Compass commissions and presents interactive live art projects in Leeds, UK. We run an artist residency programme, present standalone projects and exhibitions and artist development initiatives. Compass is also the driving force behind the biennial Compass Festival.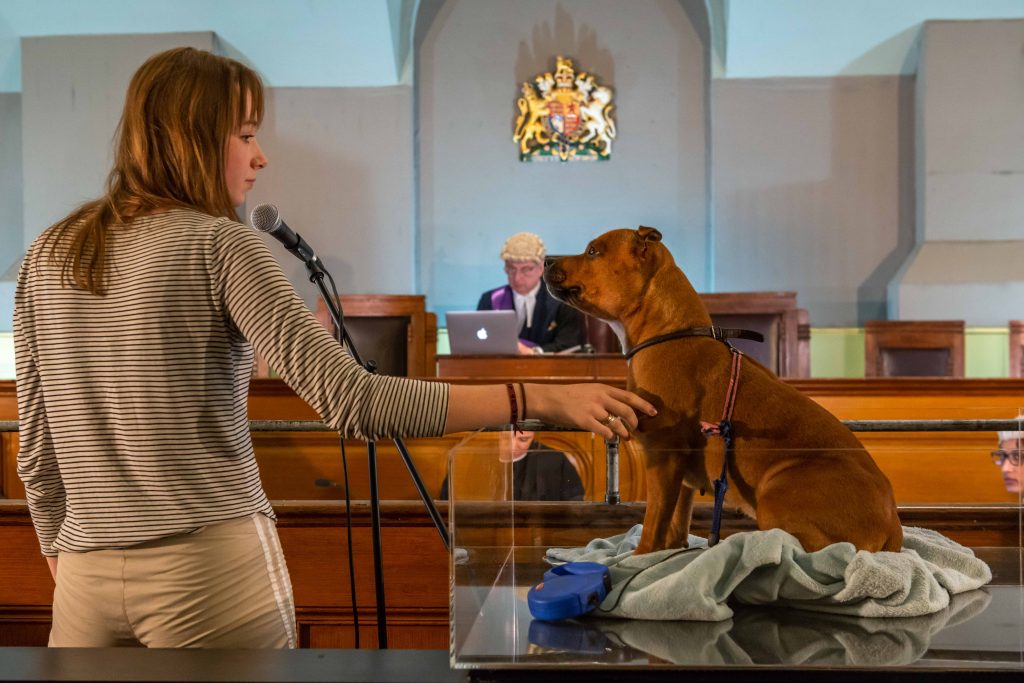 We believe that everyone can enjoy the very best of contemporary live art and we work closely with partners around the city and beyond to present thought provoking, entertaining and moving projects in a range of settings including libraries, markets, museums, shopping centres and the city streets.
We take time to work with artists and communities making sure the projects we commission are considered and fully engaged with their surroundings.
Compass is also the driving force behind Compass Festival, a biennial festival of live and interactive art projects that take place all over Leeds. The 6th edition of Compass Festival will be taking place between the 18th – 27th November 2022. 
Join our mailing-list to be the first to know about upcoming events and opportunities.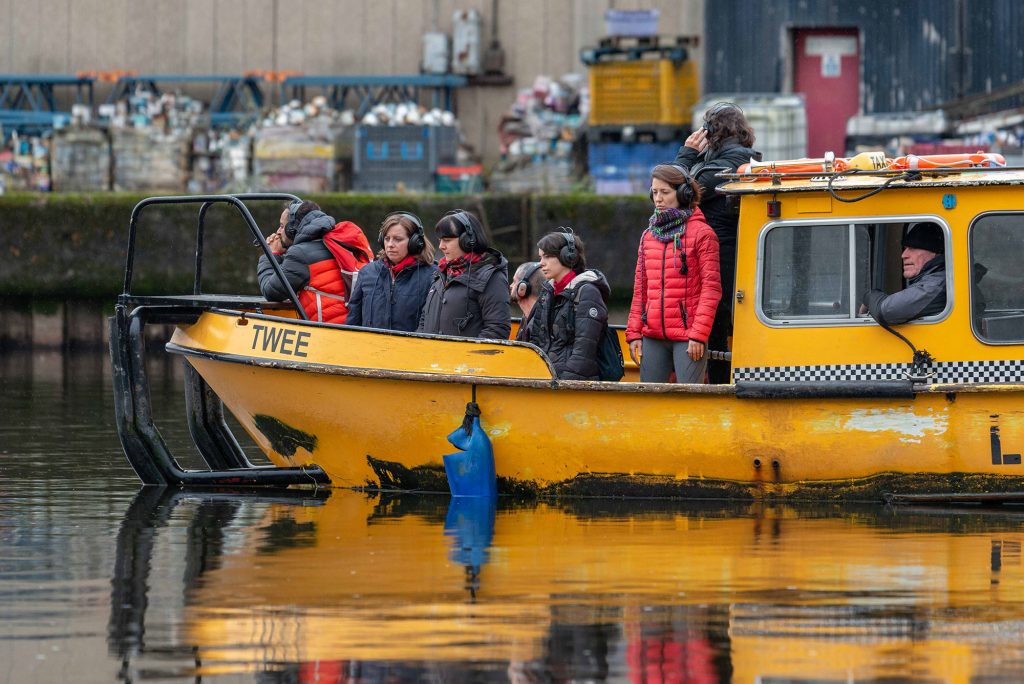 What Audiences Say
"I really wouldn't have expected to stumble on some place so lovely just at my doorstep… we had such good conversations. Normally that's not really like me, I'm quite shy…"
"Fantastic event – loved the fact that it was silent so we were able to digest it and make our own thoughts…"
'A great way to step out of the regular city life and discover a new perspective of it…'
"We were absolutely bowled over – fantastic in both concept and execution!! "
"I'm so happy I could cry!"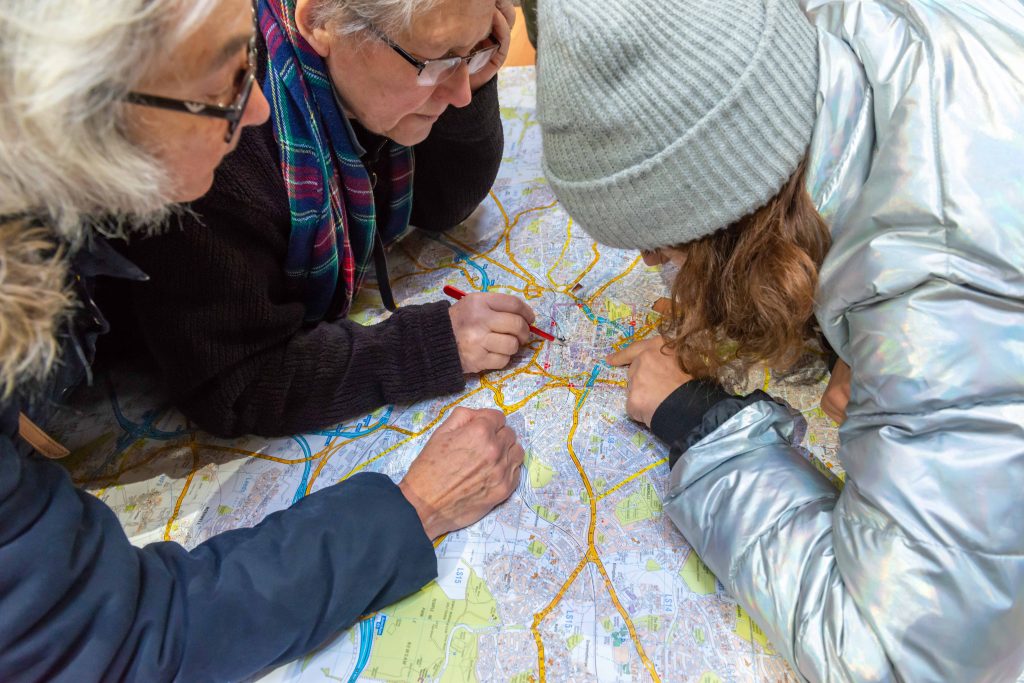 Information for Artists
We create our programmes carefully through a range of artist residencies, open calls for proposals and invited commissions.
Applications to our residency programme and festival open calls are currently closed.
The best way to keep in touch with us is to join our mailing list via the contact page to keep abreast of the latest opportunities, coming to a Compass event or by dropping us an email to introduce yourself and your work. We look foward to meeting you.
"The level of support, advice and appropriate response to project demands has been outstanding… The technical and production support in realising this multi-stranded project was extraordinary.In the case of Compass the work and its artist are literally supported and hosted from the point of arrival to the point of exit. We really appreciate this attention to detail on all levels as an art work itself"– Etheridge & Persighetti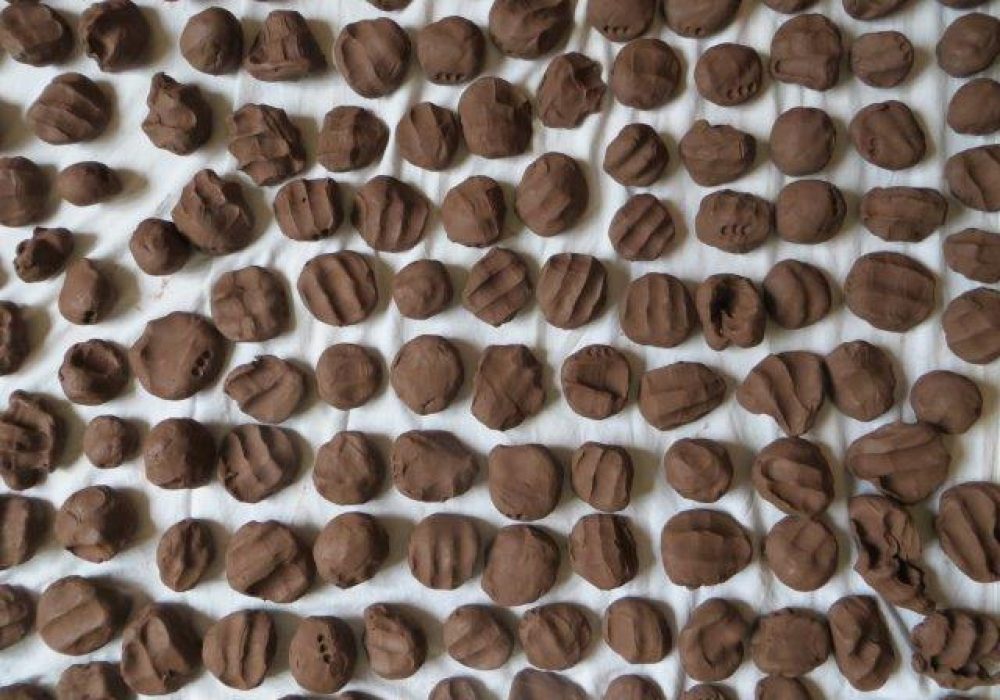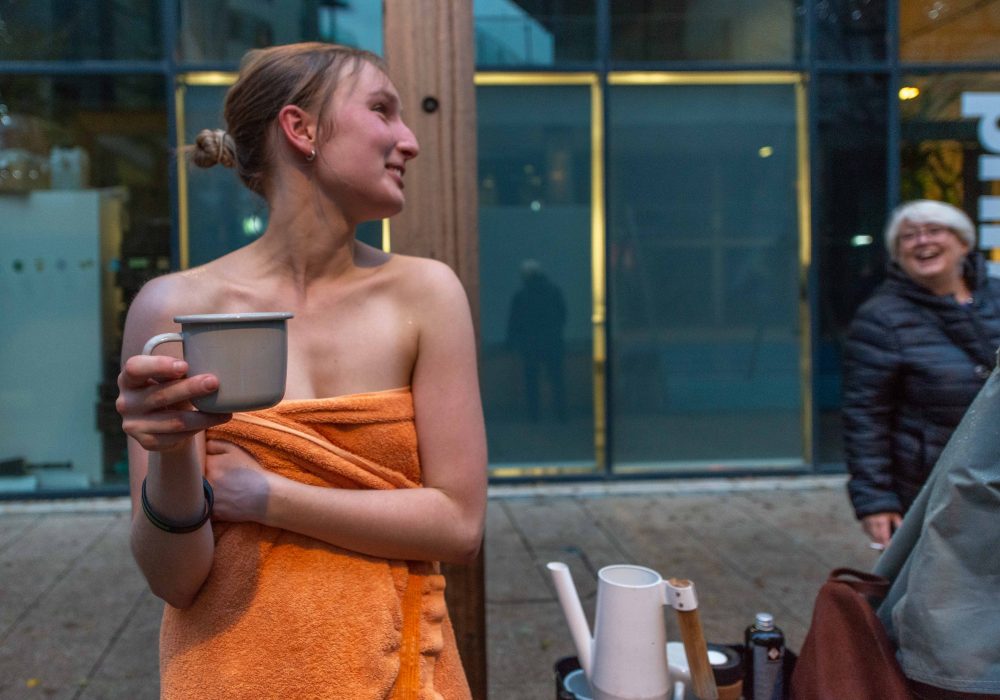 History
Compass was founded in 2010 by Annie Lloyd, Karen Watson (East Street Arts) and Sarah Spanton (Waymarking).