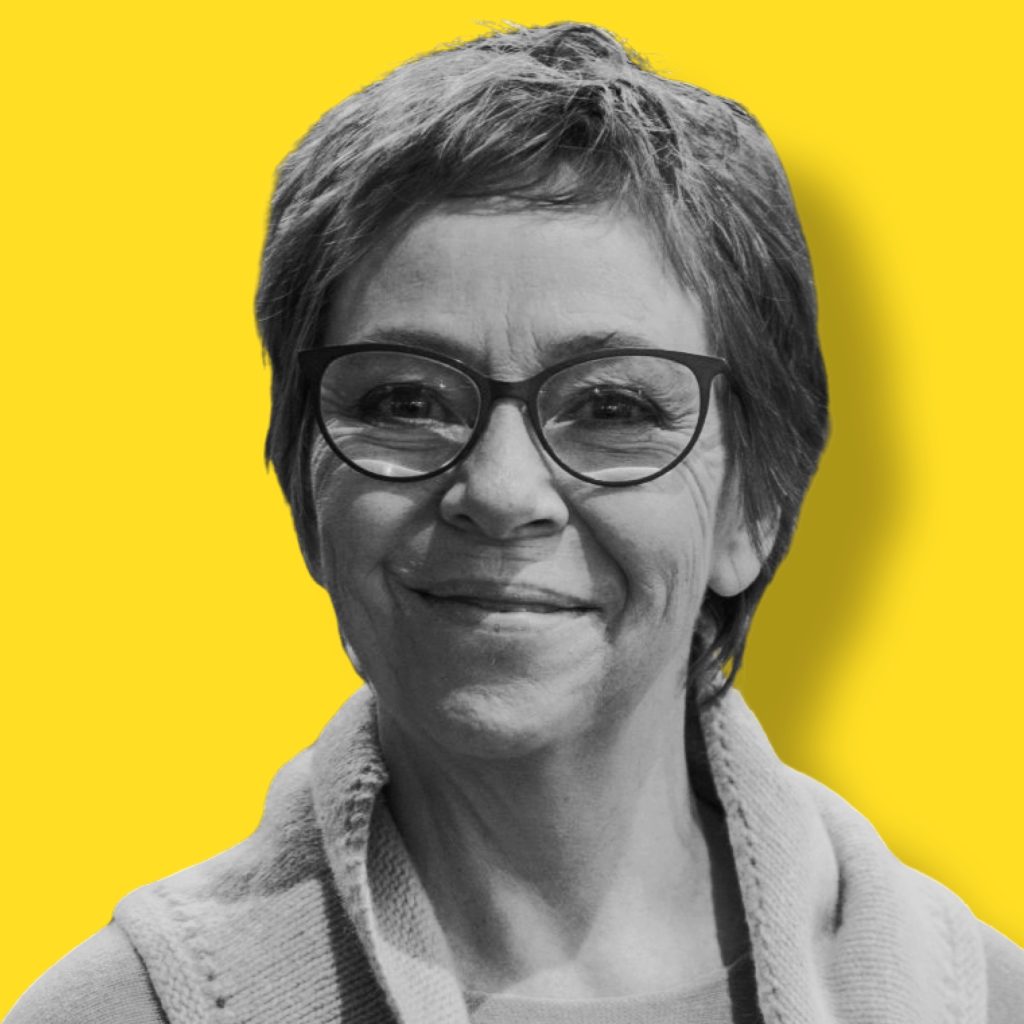 Co-Director
Annie Lloyd 

Since 2011 Annie has helped deliver 5 biennial Compass Festivals, manage and grow the company, and support the development of 12 young live art producers. Formerly she was Director of The Gallery and Studio Theatre at Leeds Metropolitan University from where she nurtured and supported new performance work for 19 years.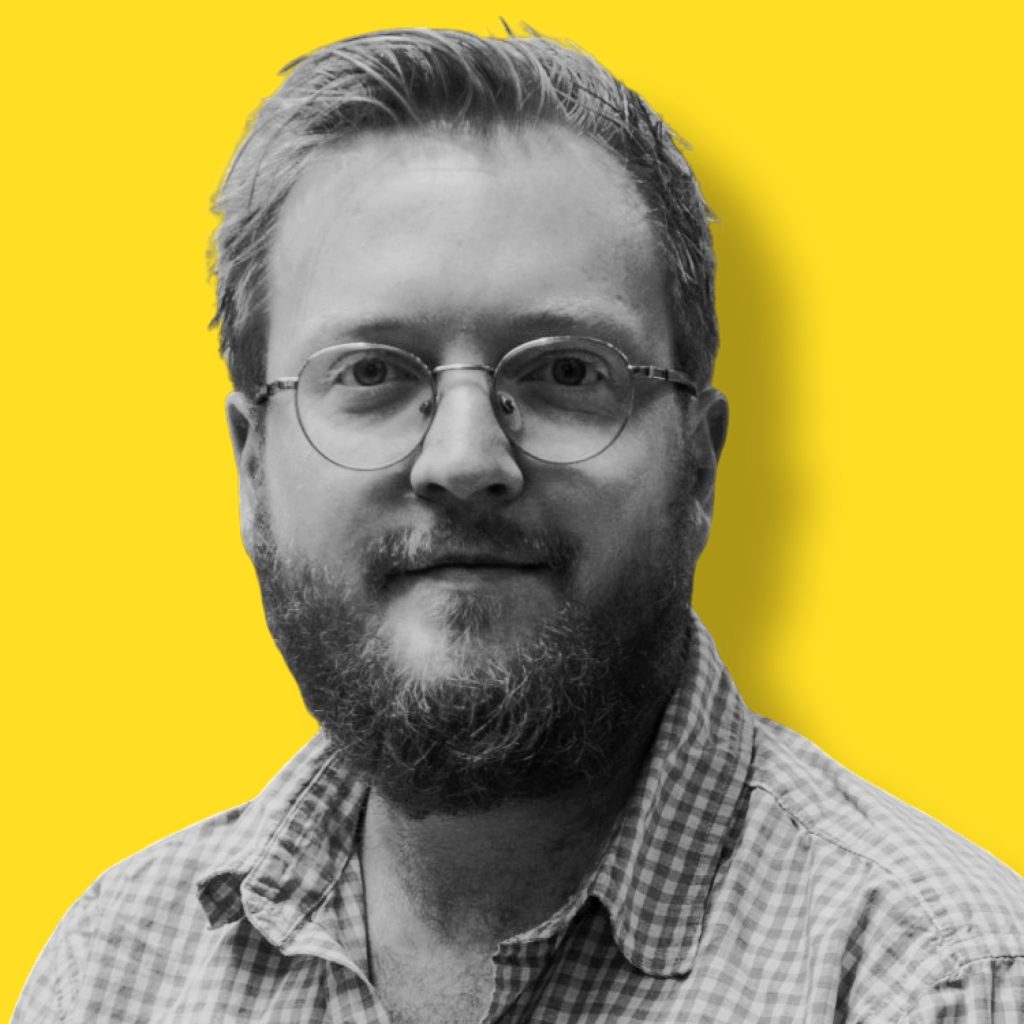 Co-Director
Peter Reed
Peter has worked as an independent producer for over 10 years supporting the work of Louise Ann Wilson Company, Common Wealth, Slung Low and Ellie Harrison's Grief Series. He has overseen the development of Compass Live Art from weekender festival in 2011 to the biennial commissioning festival it is today.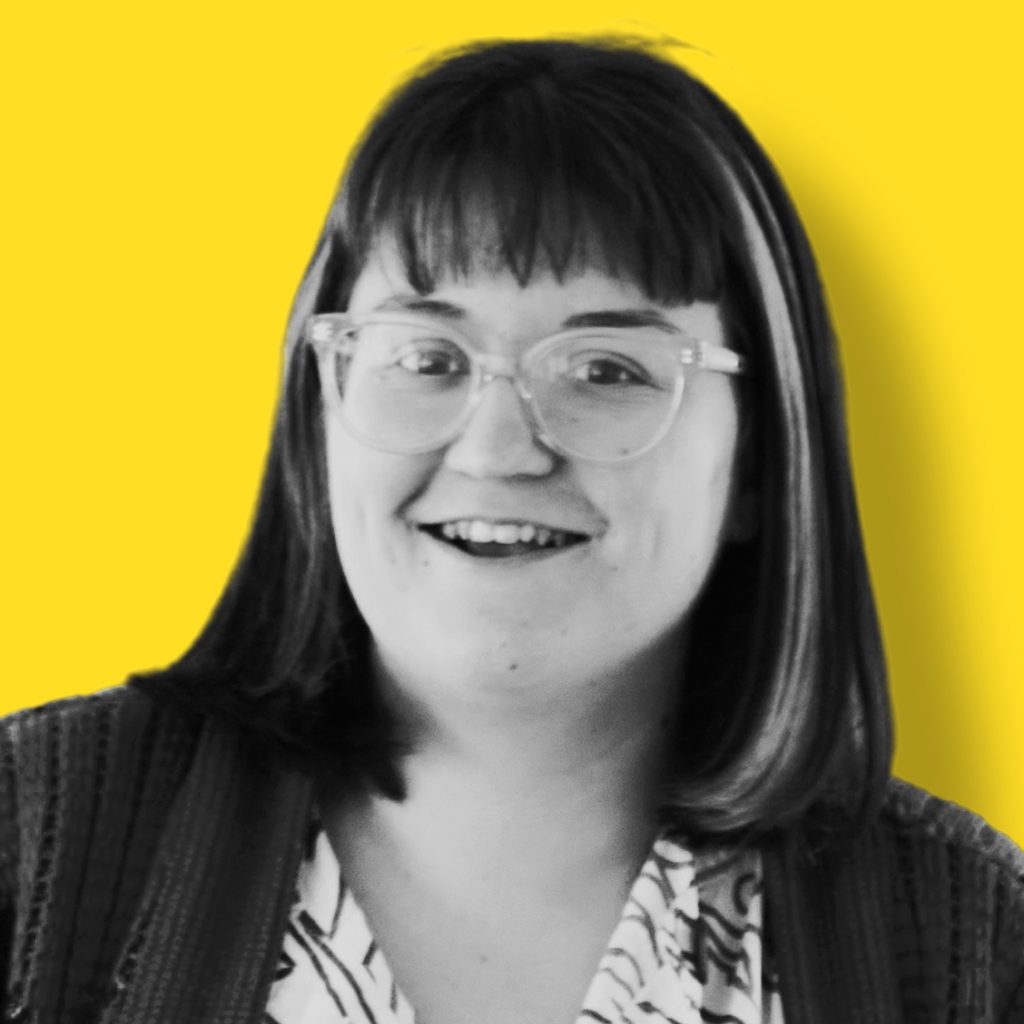 Senior Producer
Alice Withers

Alice is an artist and freelance producer from Manchester. After joining Compass as a Young Producer in 2014, Alice went onto work as a producer for UP Projects, and head up South Square Centre's gallery and outreach programme in addition to developing interactive engagement projects as a member of art collective Reet So.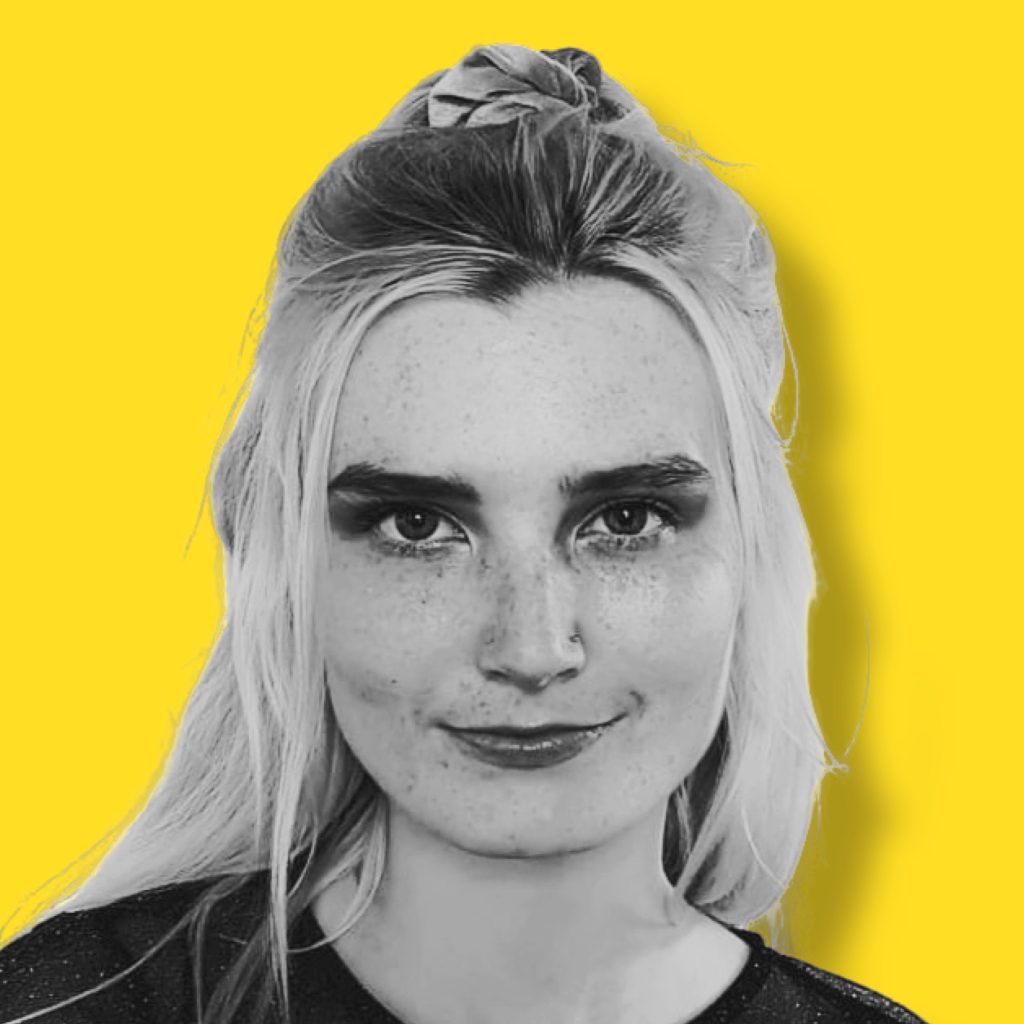 Producer
Elle Money

Elle is our Assistant Producer, she started working with Compass in 2020 as a Young Producer. As well as working as a freelance producer, she also has an MA in Performance Design and works as a Design Assistant.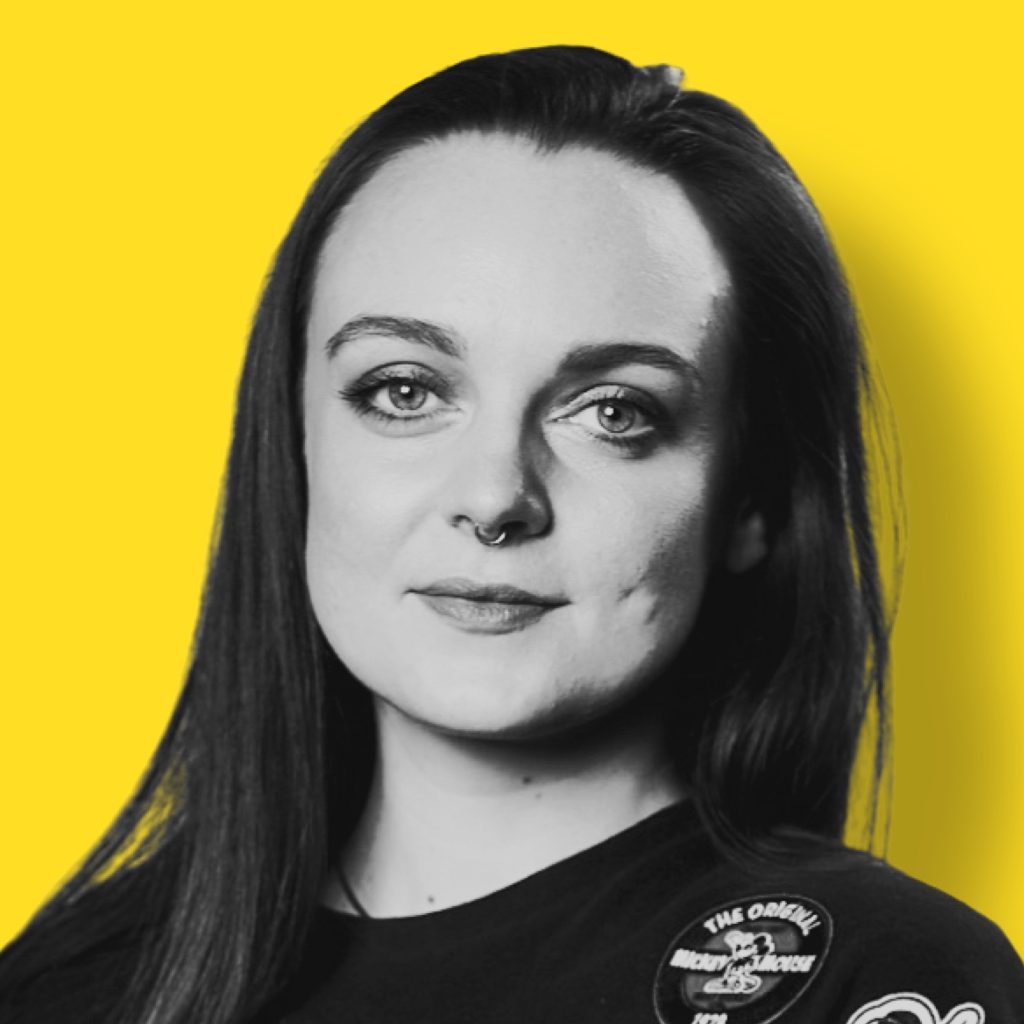 Communications and Engagement Manager
Lydia Cottrell 

Lydia is an artist based in Leeds that creates multi-disciplinary work. She uses her interest in online space to support arts organisations in creating online content. She is Chair of Morley Arts Festival, the Director of SLAP York and also handles the social media for CVAN.