Manpreet Dhadda (Chair)
I daylight as an Interpretation Developer at the National Railway Museum, where I help design temporary, permanent, static, and touring exhibitions. I do my part in making sure the arts illuminate every corner of my community, but I'm constantly educating myself on how to take up space in a changing world. If I'm not at my desk I'm walking, painting, or visiting other museums and galleries.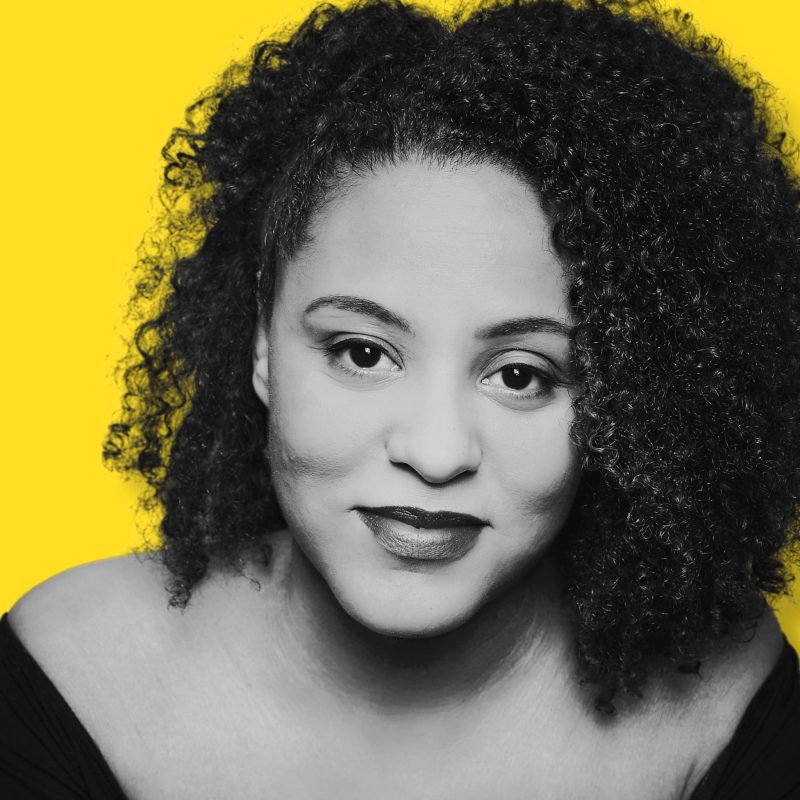 Leah Francis
I am a freelance theatre maker, performer, and facilitator. I am also the Co-founder and Artistic Director of the theatre collective Speak Woman Speak. I believe in the power of socially engaged art and performance and its ability to challenge and disrupt oppressive systems and ideologies. In my spare time I enjoy travelling reading (currently Octavia Butler's- Kindred) and nature walks I also like dancing on a night out!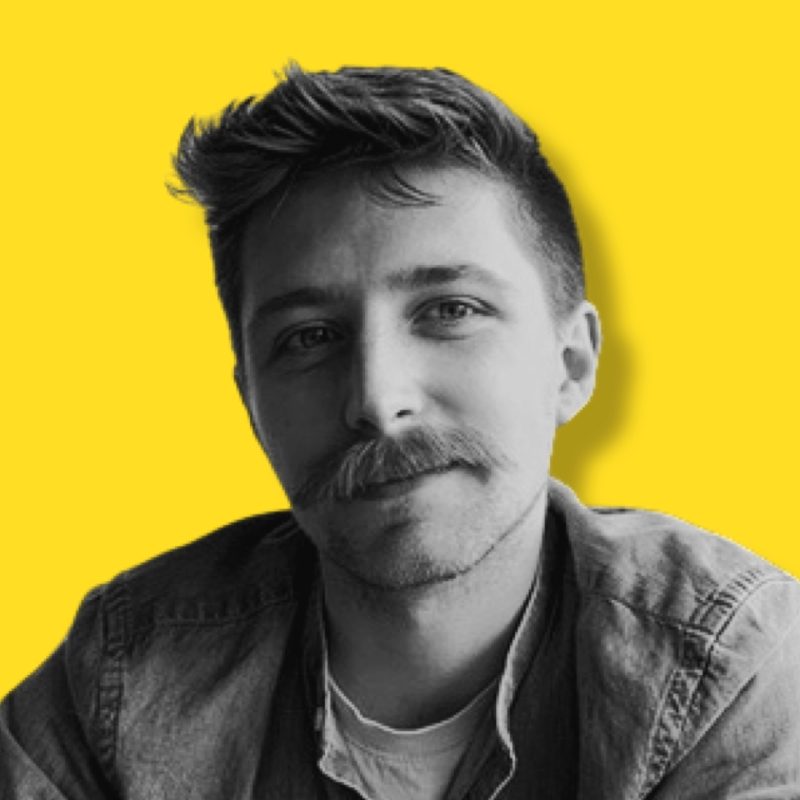 Sam Day
Since moving to Leeds in 2011 I have been engaged  with the local arts community through my work as an audio and lighting engineer. I have spent many years as a freelancer working across the city and further afield, maintaining a connection to the organisations that support the local community and arts. I am currently  the technical manager for the Howard Assembly Room, a multi functional arts venue within the organisation of Opera North. I bring technical expertise to my passion for music and performance.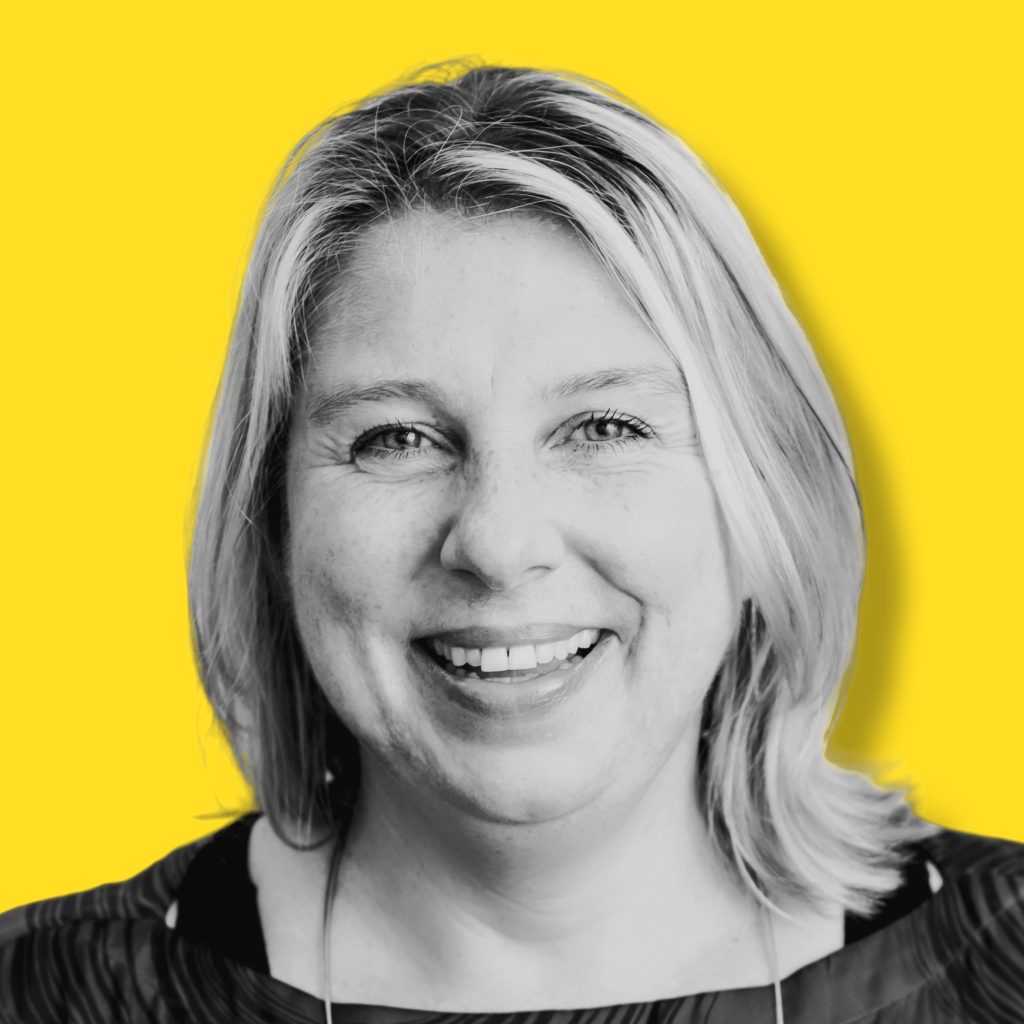 Dr Shona Hunter 
I am a Reader in the Carnegie School of Education at Leeds Beckett University. In that role I direct postgraduate research programs and obsess over state and institutional power and our resistances to it. Outside of the University I sing on my own and with and for others, I cook, run,  read memoir and fiction voraciously and am known for the odd bit of (sometimes) successfully executed DIY in my beloved old house.'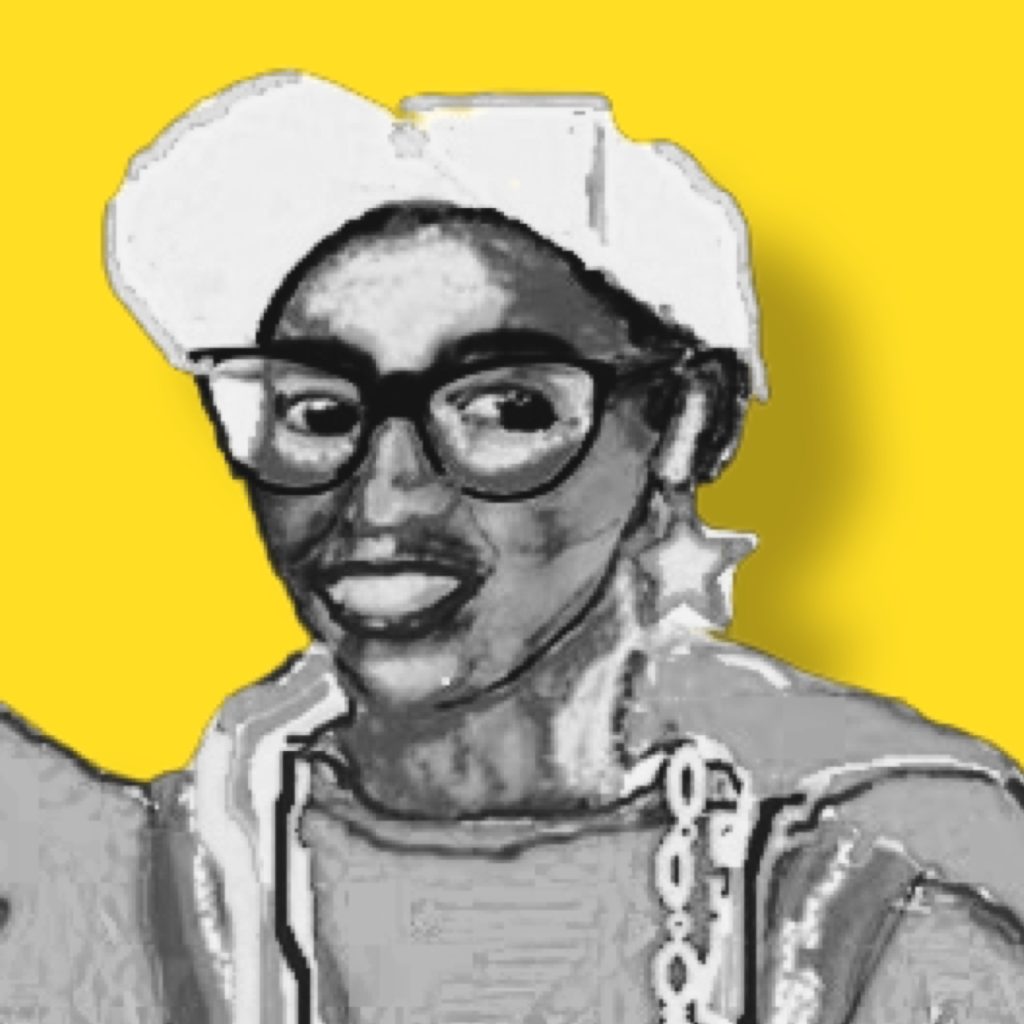 Fe
I love anything to do with art, the arts, creativity and human expression.  Throw in some wellbeing and we've got a great recipe for a delicious life!  There are lots of tasty things happening in the art scene in Leeds and Yorkshire and being a part of Compass Live Art means I can continue to champion the wonderful talent that has always been in our region.  I'm looking forward to the feast!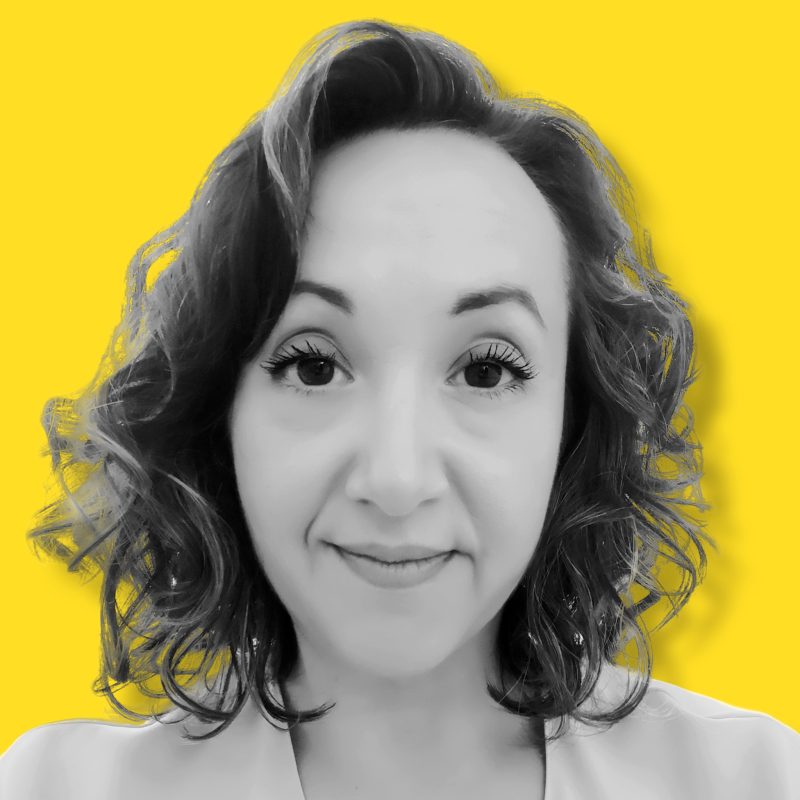 Wendy Denman 
I have championed arts in Leeds through various public-facing roles in and around Leeds for 20 years, since graduating with an Events Management degree from Leeds Beckett University. Working in destination marketing for Visit Leeds gave me a great love for the city and the people who make interesting things happen here. As well as experiencing Compass Festival events as an attendee, I have also been lucky enough to host a few, in my past roles managing Trinity Kitchen and at Bruntwood where I was the regional lead for cultural partnerships. I now work in place-making community engagement, supporting local residents and businesses to thrive. Outside of work, I get involved in a number of group activities including running, singing, comedy writing, book clubs, and dress-making. My skills lie in being an enthusiastic all-rounder and having fun whilst getting things done.