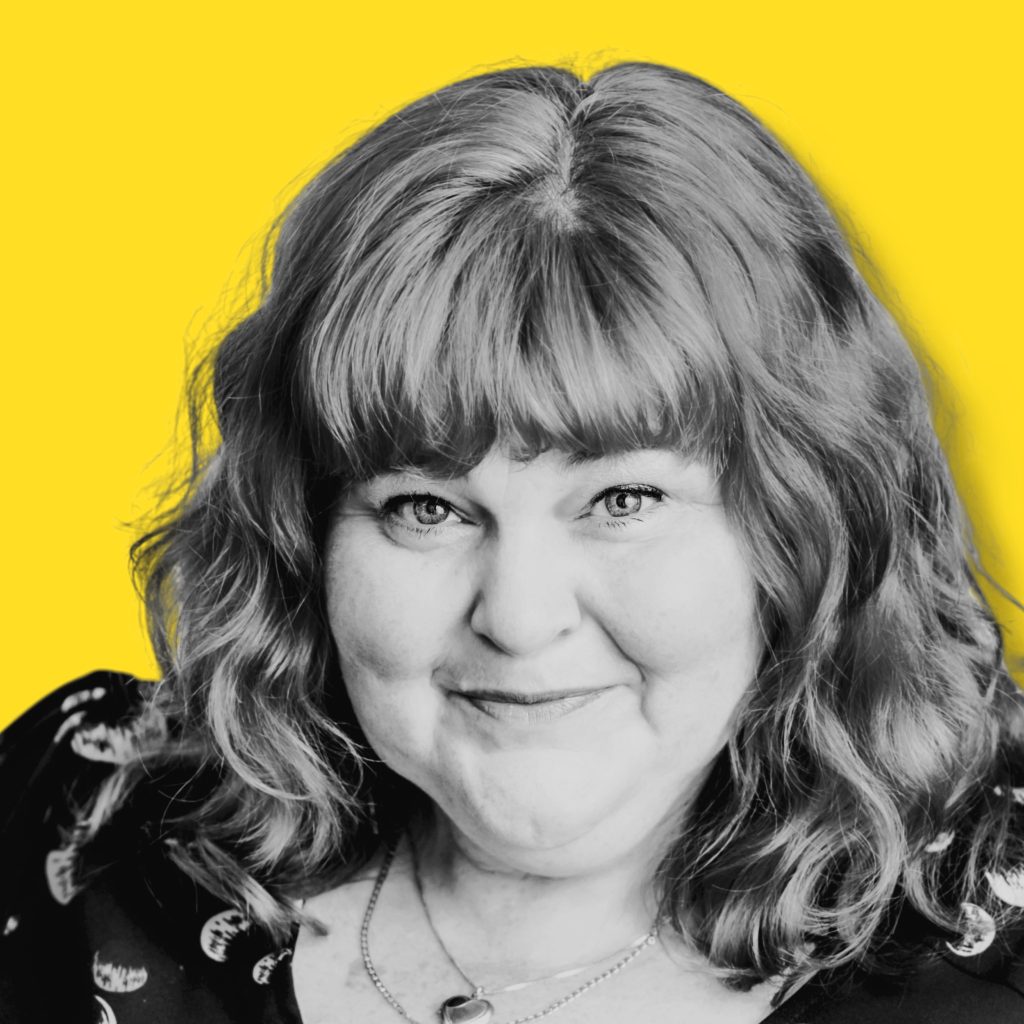 Marie Millward (Chair)
Marie specialises in work and play that gets people together to effectively collaborate and learn together. She has over 25 years of experience as a project manager of community, environmental, heritage, arts, digital, place-making and play projects.
After a decade as a freelancer, she currently manages Ignite Yorkshire, a Heritage Lottery funded project for young people and in the past worked for Compass Festival to help strengthen connections with and promote the festival to new communities in Leeds.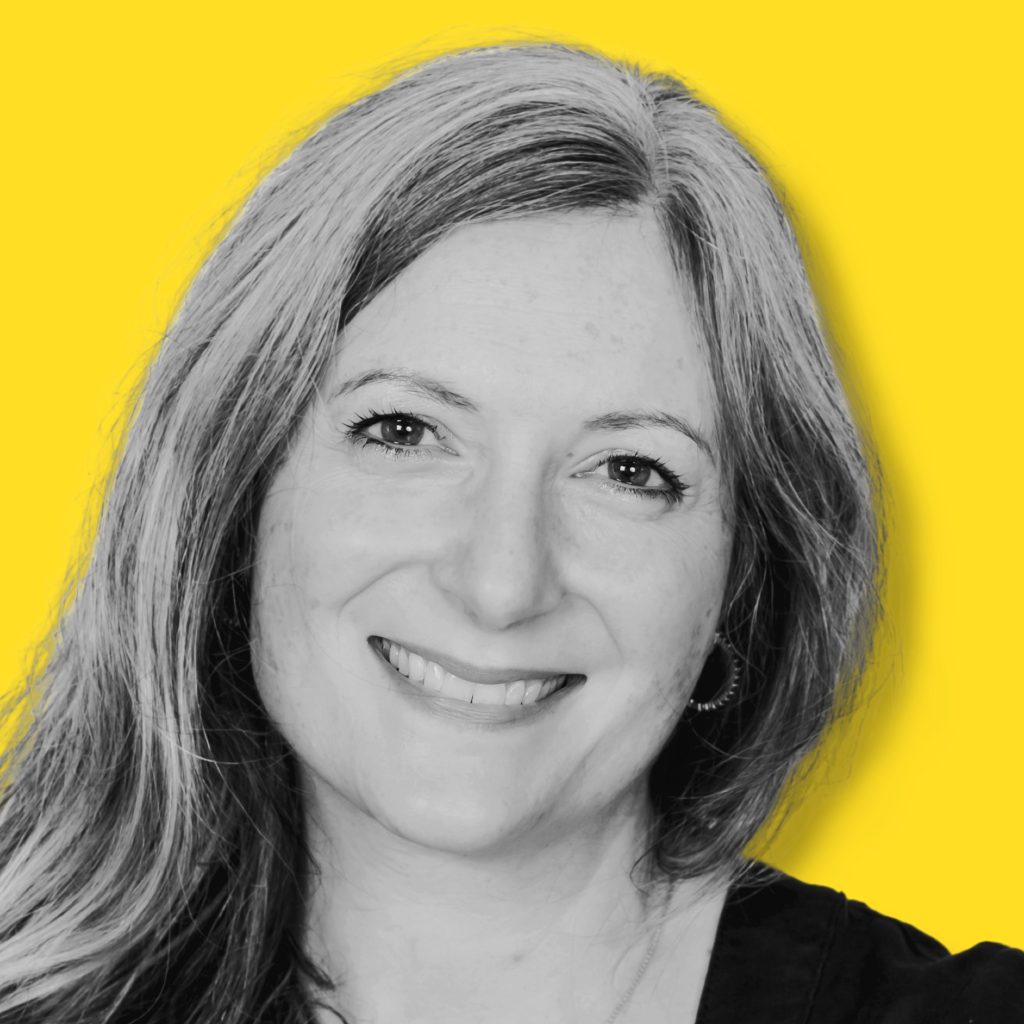 Ellie Andrews
Ellie owns Cafe 164, a bakery specialising in ciabatta and focaccia sandwiches, located in the creative quarter of Leeds City Centre, established 2011 and one of the first venues to host a Compass Performance. Running alongside the food and drink aspect of her business, Ellie has regularly designed, produced and delivered many creative arts events and exhibitions hosted at 164 under the name of The Gallery at 164 and at other venues and locations across Leeds. Ellie also runs Leeds Drawing Club – specialising in tutored and untutored life drawing courses in atmospheric and specially curated drawing environments.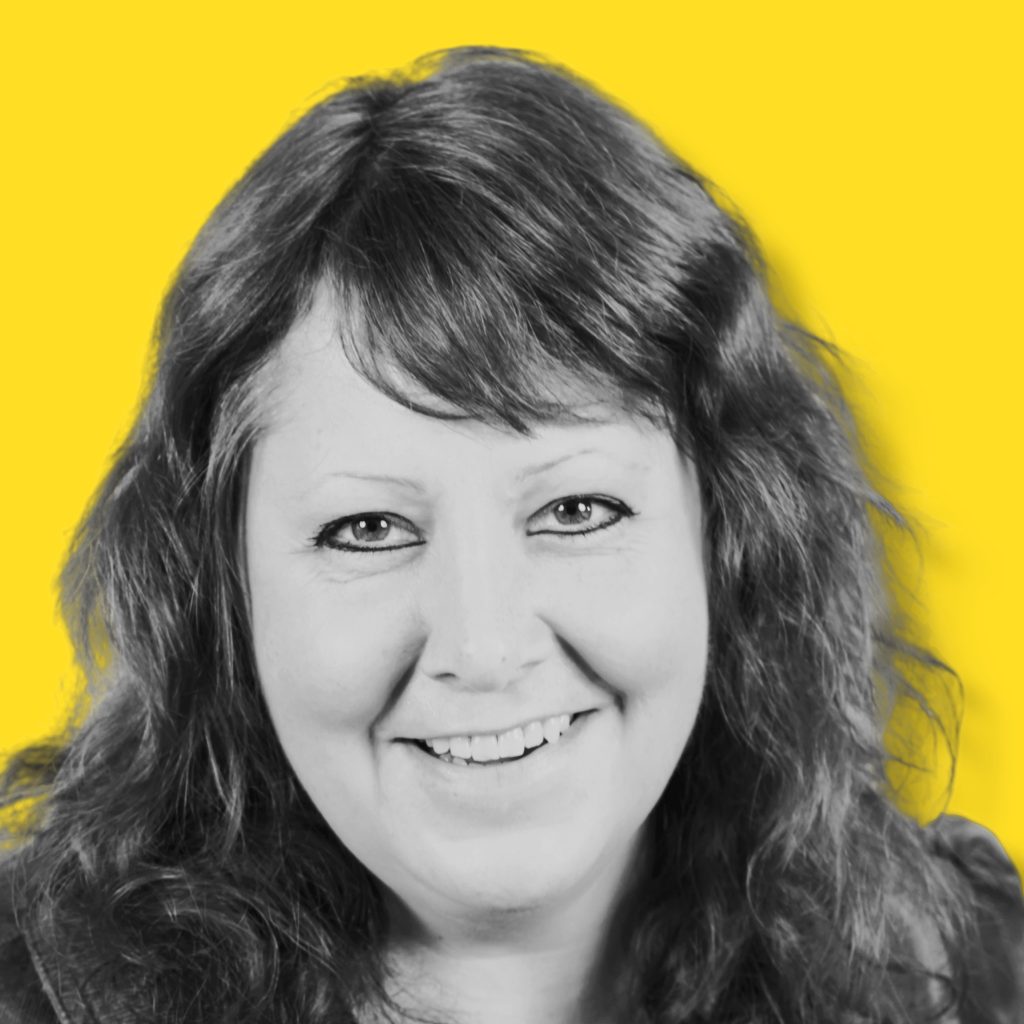 Rachel Auty
Rachel is a consultant and engagement strategist specialising in marketing, PR and events for the arts, festivals, and beer.
With qualifications in the arts, marketing, management and leadership, Rachel has more than 21 years of experience in her field.
She is director of Raucous Agency Ltd and Women On Tap CIC – a beer equality initiative and social enterprise.
Manpreet Dhadda
I daylight as an Interpretation Developer at the National Railway Museum, where I help design temporary, permanent, static, and touring exhibitions. I do my part in making sure the arts illuminate every corner of my community, but I'm constantly educating myself on how to take up space in a changing world. If I'm not at my desk I'm walking, painting, or visiting other museums and galleries.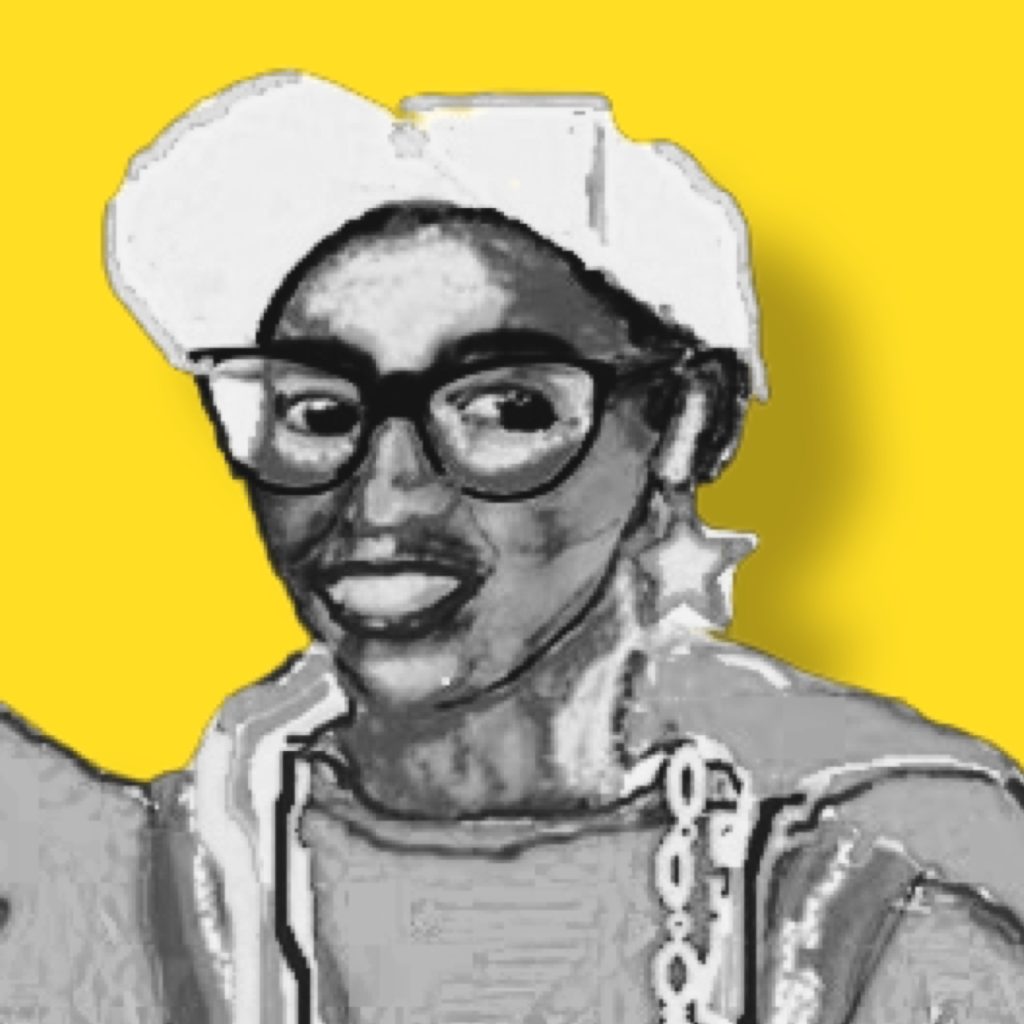 Fe
I love anything to do with art, the arts, creativity and human expression.  Throw in some wellbeing and we've got a great recipe for a delicious life!  There are lots of tasty things happening in the art scene in Leeds and Yorkshire and being a part of Compass Live Art means I can continue to champion the wonderful talent that has always been in our region.  I'm looking forward to the feast!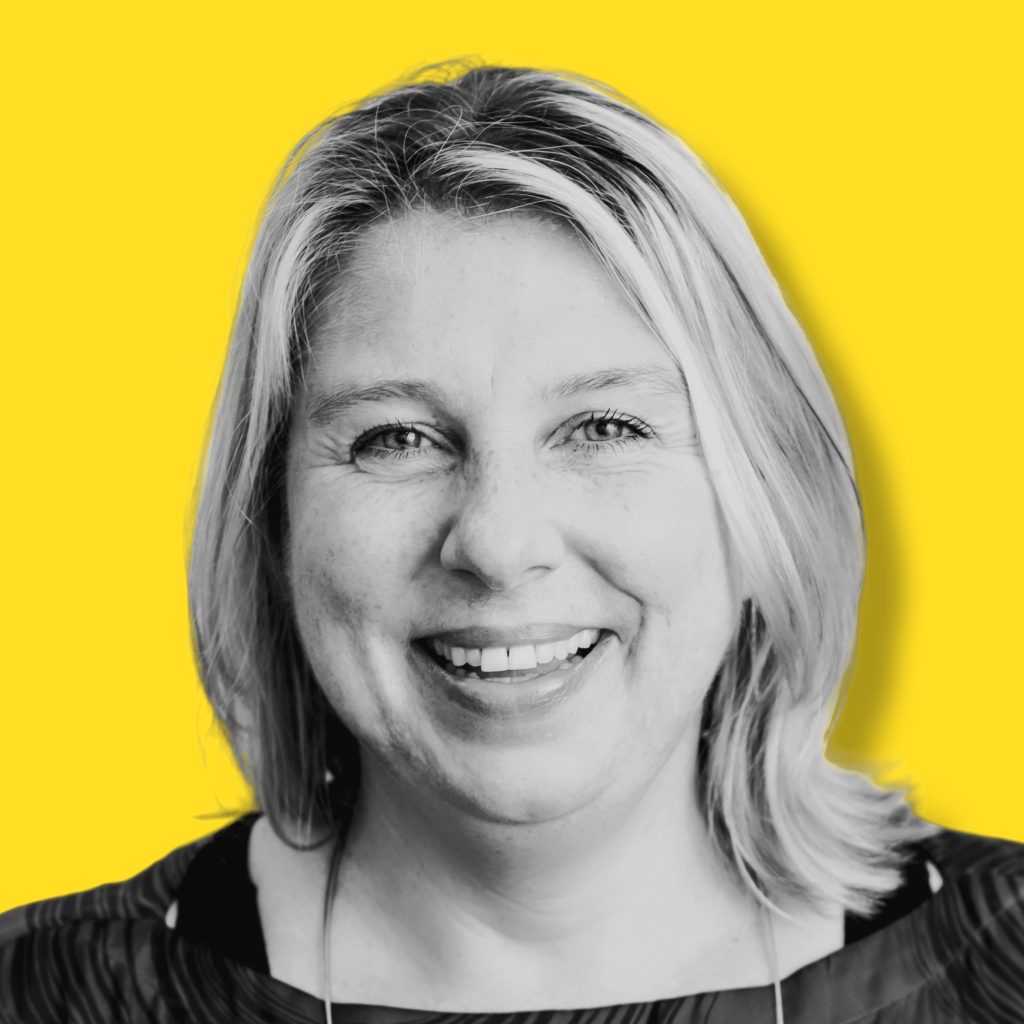 Dr Shona Hunter 
I am a Reader in the Carnegie School of Education at Leeds Beckett University. In that role I direct postgraduate research programs and obsess over state and institutional power and our resistances to it. Outside of the University I sing on my own and with and for others, I cook, run,  read memoir and fiction voraciously and am known for the odd bit of (sometimes) successfully executed DIY in my beloved old house.'