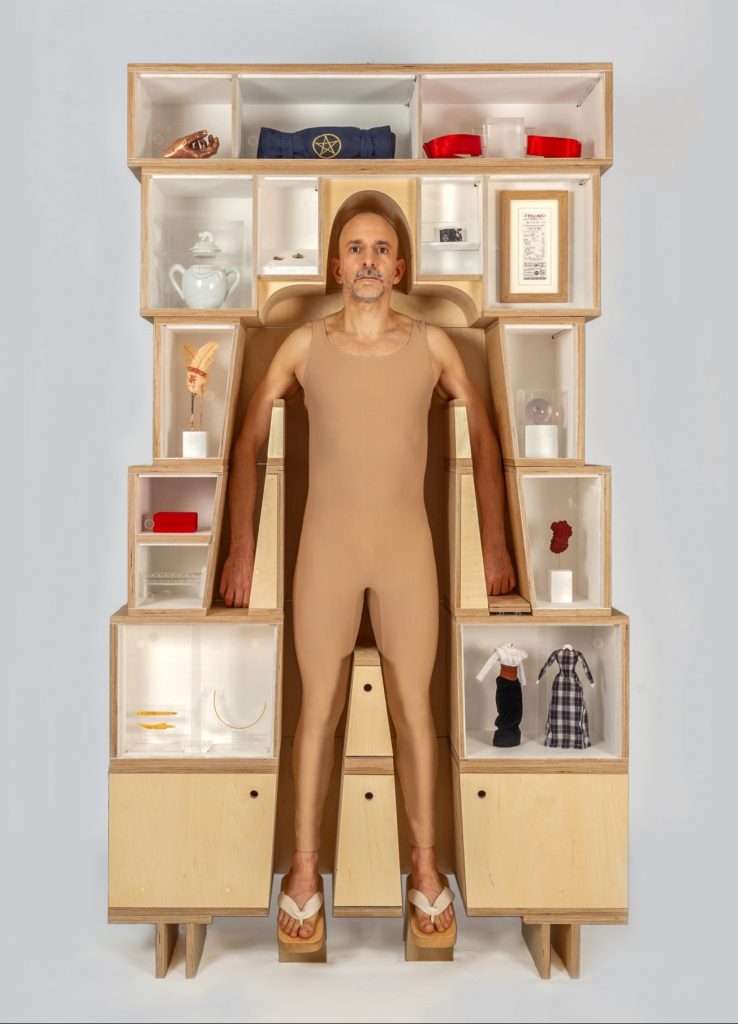 Every two years, Compass Festival animates the city of Leeds with interactive live art projects in public spaces like shopping centres, markets, museums and the city streets.
This year we're back, but we're doing things a little bit differently.
After an unpredictable year, we decided to move Compass Festival from its original November 2020 date, and spread our activities over the whole of 2021.
Join us for six thought provoking, moving and playful projects, starting in March 2021, and throughout the year.
We're going to take you to your local phone box, play video games, visit Leeds's smallest gay bar and get a round in at Kirkgate Market.
Taking you on a journey around Leeds, the festival largely takes place outside and can be explored alone, in small groups or from home.
We want everyone who attends to have an engaging, fun and most importantly, safe experience enjoying this year of #CompassFestival.