Here at Compass we are very excited to introduce all of the artists that will be in residence with us during 2023. Each of the artists will be engaging with the residents of Leeds to inform and inspire their creative process. There will be many opportunities throughout the year to get involved with their projects.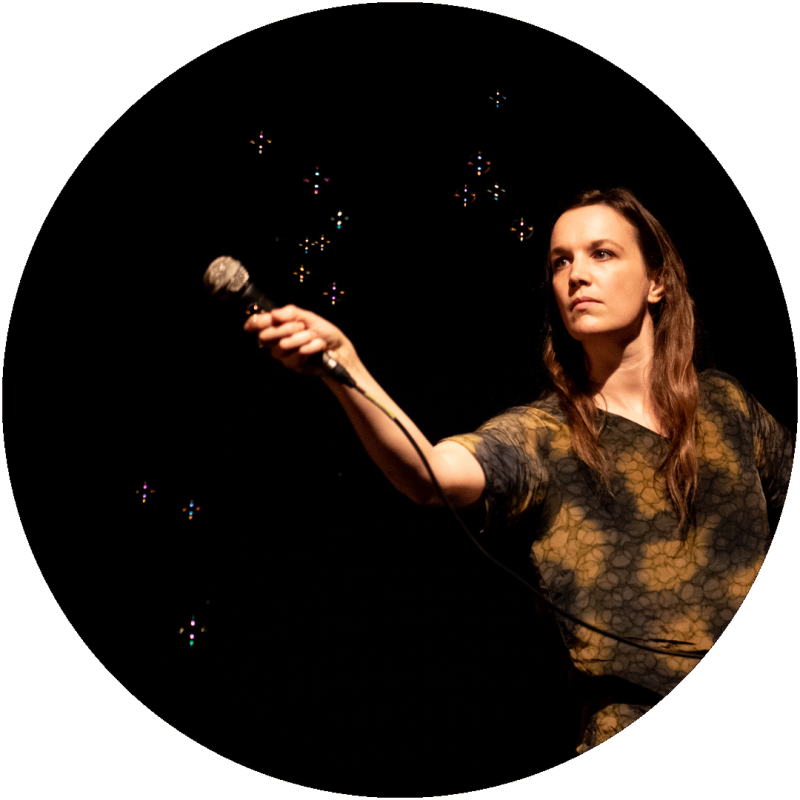 Rhiannon Armstrong is a transdisciplinary artist making works with empathy, interaction, and dialogue at their core, often for unfiltered audiences. Conversation and collaboration are central to her practice: between makers of different disciplines, public contributors, and audiences. 
Rhiannon will be developing 'The White Noise Factory', exploring with us the possibilities of a public installation version of the project. She will be consulting with academic researchers in the field of disability studies, disabled and neurodiverse DJs, and young artist collaborators who face the most barriers to access. The work will be sensory, sound and touch-based and bypass language barriers, created through collaborative sensory sound making sessions with children, young people and families in Leeds.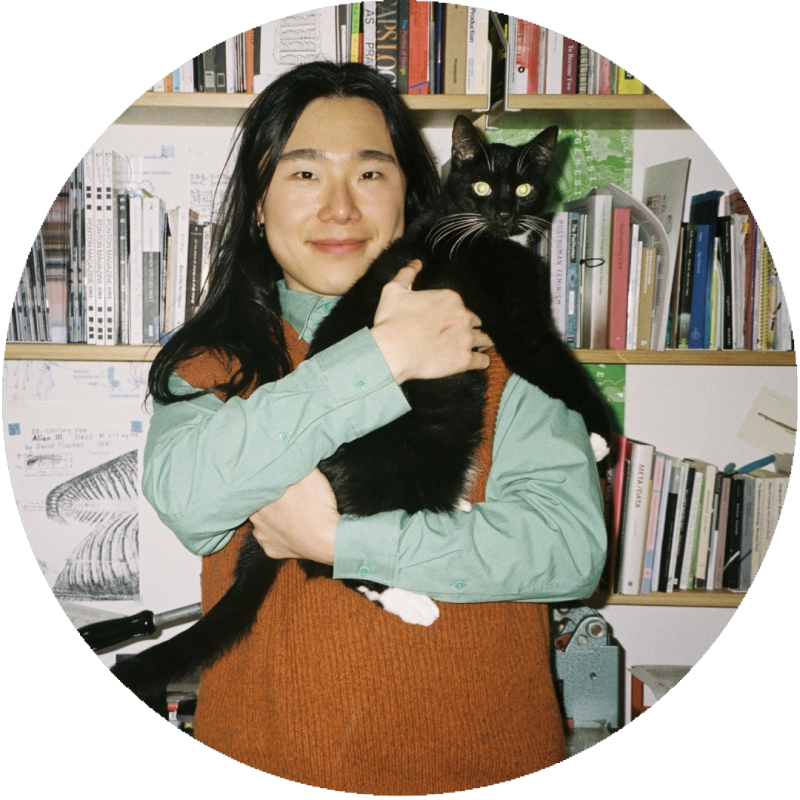 Noam Youngrak Son is a communication designer practising queer publishing. The main question of their practice is about less normative methods of disseminating deviant narratives. They attempt to convey the stories of marginalised bodies which often include that of themselves into designed forms that do not conform to the cis-hetero-normative and colonial power structure.
Noam's research explores perceiving the political discourse on racial justice as an interspecies issue following melanin. Using a common example of this – a slice of apple turning brown, as a starting point. Noam will create 'the embassy of browned apples' where locally produced apples that can not be sold due to their brown colour are gathered and appreciated. Experiments with melanin extracted from the apples will be explored such as writing, mark-making and printing.
Ling Tan is a UK based Singaporean designer and artist working within the field of social engagement, technology, citizen participation and politics. Originally trained as an architect, her work explores citizens' interaction with the built environment and our collective agency and responsibility in tackling complex issues surrounding our cities. 
Ling will be exploring how Leeds' diverse communities make sense of, and tackle the climate crisis via their cooking and eating, through data science, digital technology, food culture and cooking. For the residency, she will work with a group of local East and South-East Asian participants, food writers and businesses to imagine a set of low carbon food recipes based on their favourite Chinese dishes.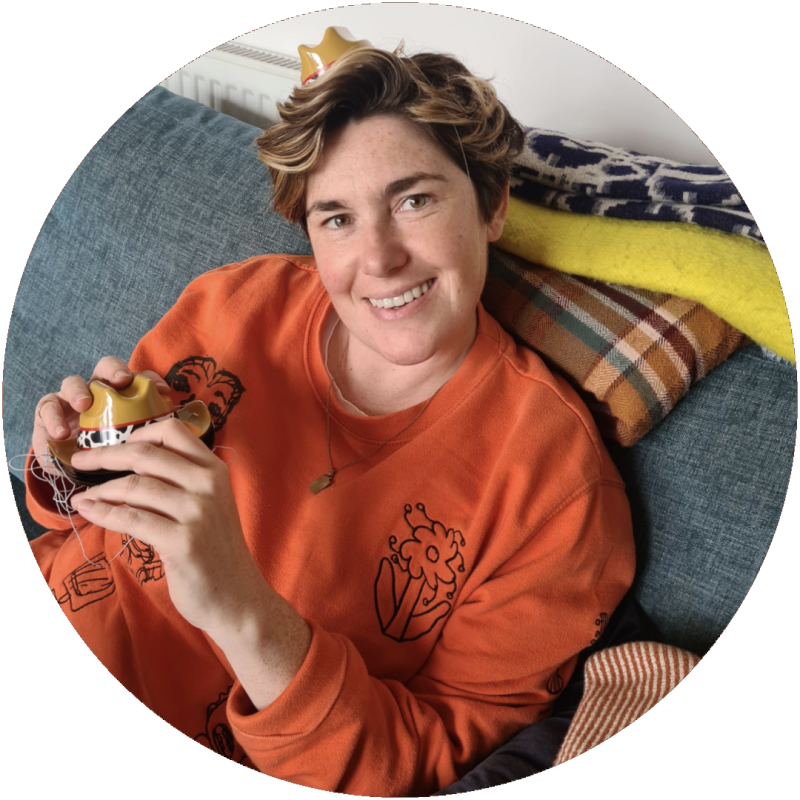 At the heart of Amy's practice are collaboration and people. Interested in socio-political issues, Amy is not afraid to use humour as a tool to question societal binaries.
Often using campness and satire as a point of engagement, Amy works across mediums, combining performance and film, exploring a multidisciplinary approach that binds the art of participation. 
In this project, Amy is focused on sharing their love of music and pop culture – the two elements that debatably have the most strength in bringing people together. Amy will be working with composer Jenny Moore, residents, grassroots music organisations, commuters, shoppers and cafe goers across Leeds to imagine a 'People's Pop Song' for the city.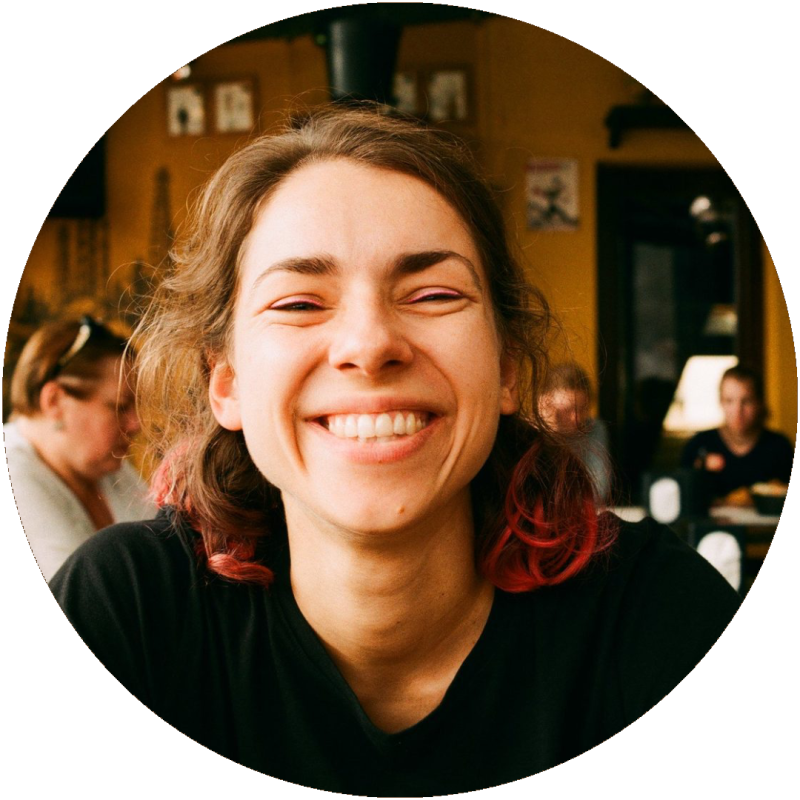 Alisa Oleva treats the city as her studio and urban life as material, considering issues of urban choreography and urban archeology. Her projects have manifested as a series of interactive situations, performances, movements scores, personal and intimate encounters, parkour, walkshops, and audio walks.
Alisa will be exploring the idea of displacement/moving home/having to move home, choosing to move home and living in a city different to your birth town, memories of places and relationship to places. Using psychogeography and walking as tools she will be working with Ukrainian people for whom Leeds is not their hometown and who had to move here both recently and long ago.