Meet the six Young Producers of our 2014 festival
For Compass Festival 2014, we held a national callout for the brightest and best new talent to join us for our Young Producers scheme, helping to develop the festival alongside the core festival team.
The scheme is geared towards the delivery of Compass Festival (13 – 23 November 2014) and offers the five individuals below the chance to benefit from a 6 month programme of activity including one to one mentoring, fortnightly master classes with the festival team, our partners and artists and crucially, work on placement, delivering the festival programme.
Areas which the Young Producers scheme covers include:
programming

venue liaison

finance

technical management

marketing and communications

distribution

artist liaison

managing volunteers
Joely Fielding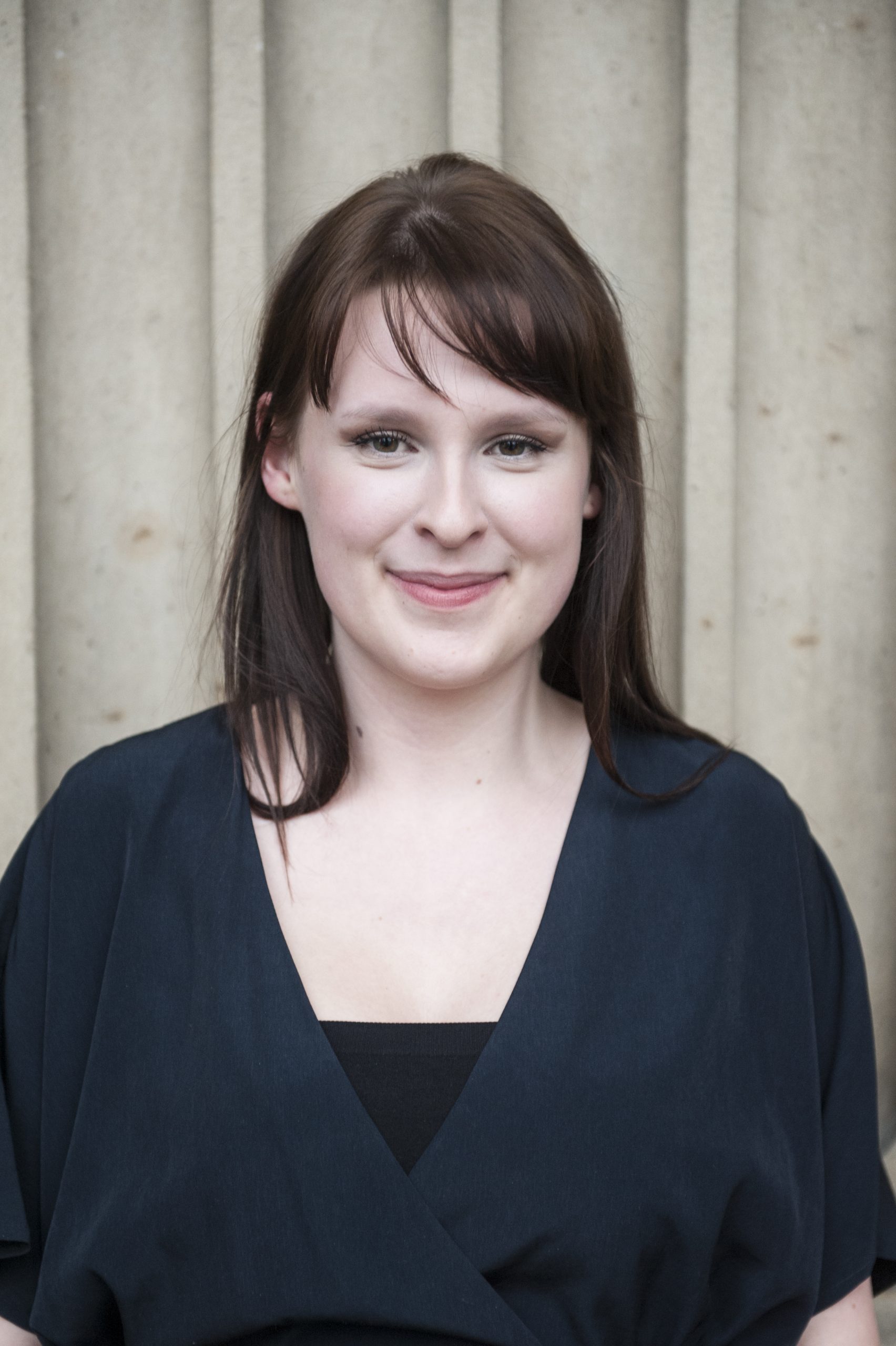 Joely Fielding graduated from Art, Event, Performance at Leeds Metropolitan University in July 2014. Joely has joined the Young Producers Scheme to develop skills in the production of arts events, with the hope that this will then enable her to facilitate not only her own work, but the work of others in the city. Her main interest within the field is in creative exchanges both nationally and internationally, between artists, arts professionals, and the public. One of Joely's initial concerns as a trainee producer is to widen participation throughout the city.


Melanie Purdie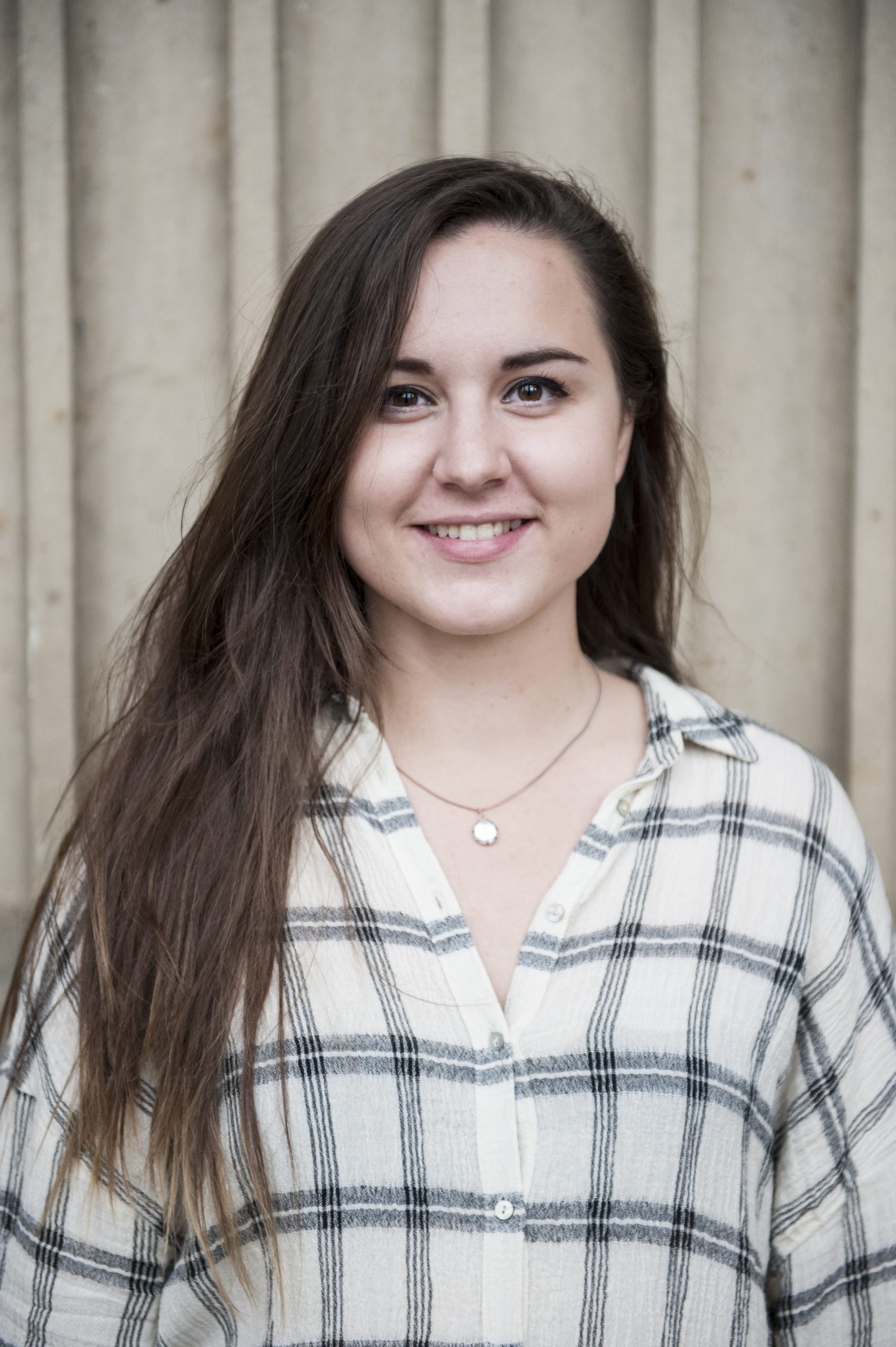 My name is Melanie Purdie and I am a recent graduate of BA Art, Event, Performance from Leeds Metropolitan University. My passion lies within the arts – specifically festivals. I am originally from Edinburgh and my love for festivals began when I started working at the Edinburgh Fringe Festival. Since I have fully immersed myself in the festival scene within Edinburgh and Leeds. I'm now eager to begin a career as an arts festival producer. Compass Young Producers Scheme will provide an opportunity for me to develop my career.
Jessica Sweet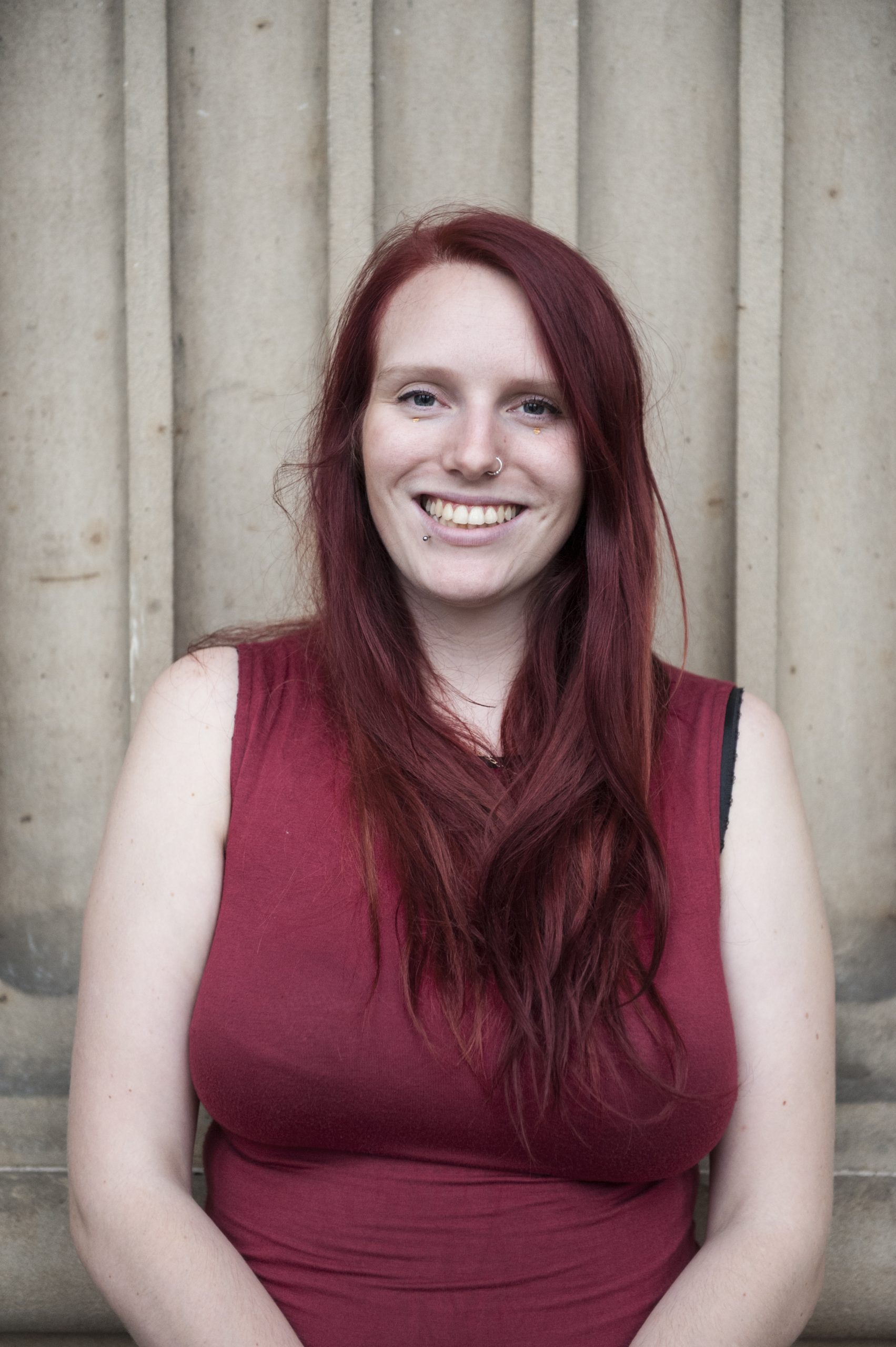 I found a love for all performance but especially Live Art during my Performance BA at Leeds Metropolitan University. I am an Artist and Arts facilitator based in Leeds who's interests lie mainly in socially engaged work. I have also been the co-founder of a guerrilla multi-disciplinary art space: 'The Hutch', located in the heart of Woodhouse. My main aim in life is to learn and grow with her community and create more opportunities for the arts in Leeds. My wish to work as a young producer with Compass comes from a desire to work with like-minded people who wish to bring contemporary art to a wider audience in Yorkshire.
Anna Turzynski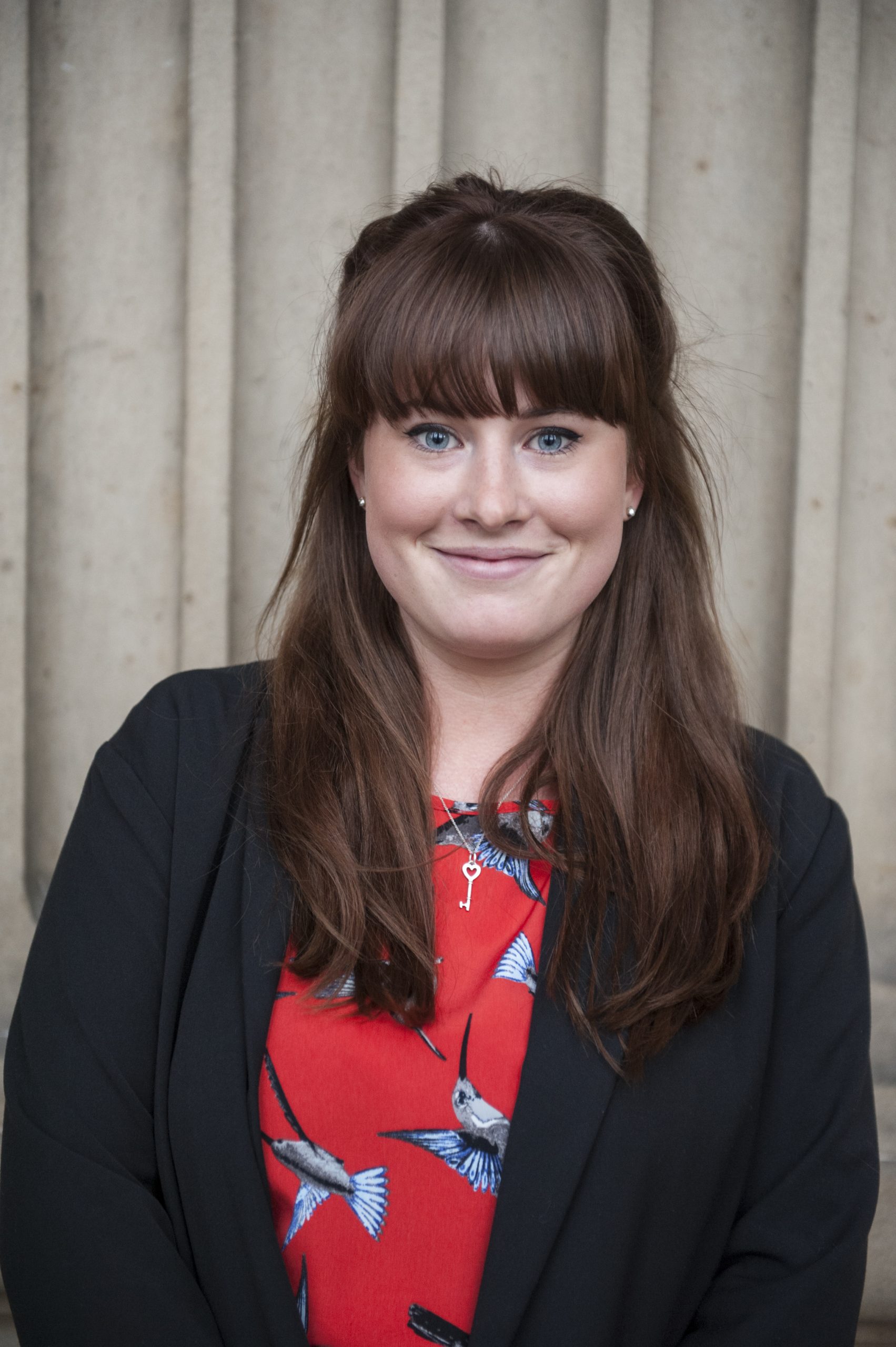 I have just graduated from University of Leeds this summer, doing Theatre & Performance at the School of Performance and Cultural Industries.
During the day I am the co-founder and artistic director of The52, an environmental theatre company and by night I am a budding waitress. Website plug… http://the52theatre.tumblr.com/
I was so drawn to this scheme because of the work I had seen Compass doing whilst I was at uni. It was so refreshing to see them taking neglected urban spaces during their first festival in 2011 and pumping them full of action. One of my interests is reimagining everyday familiar spaces for audiences in the city, and there were Compass doing just that.
For me the YP scheme is really a chance to develop my enthusiasm for producing into a craft. I was genuinely ecstatic when I was told I had been successful, as opportunities like this for young creatives are so rare. Especially one that offers the apprentice so much support throughout the experience. I feel very lucky that this is my first encounter with the cultural industries after uni.
Experience is a precious commodity to me as in the future I want to establish my own creative hub. The aim of which is to facilitate the cross fertilisation of ideas across art forms and to encourage artists exhibit their work to the largest audience possible. However I want this final project to benefit from years of making mistakes and learning lessons only possible whilst working with as many artists as possible.
Alice Withers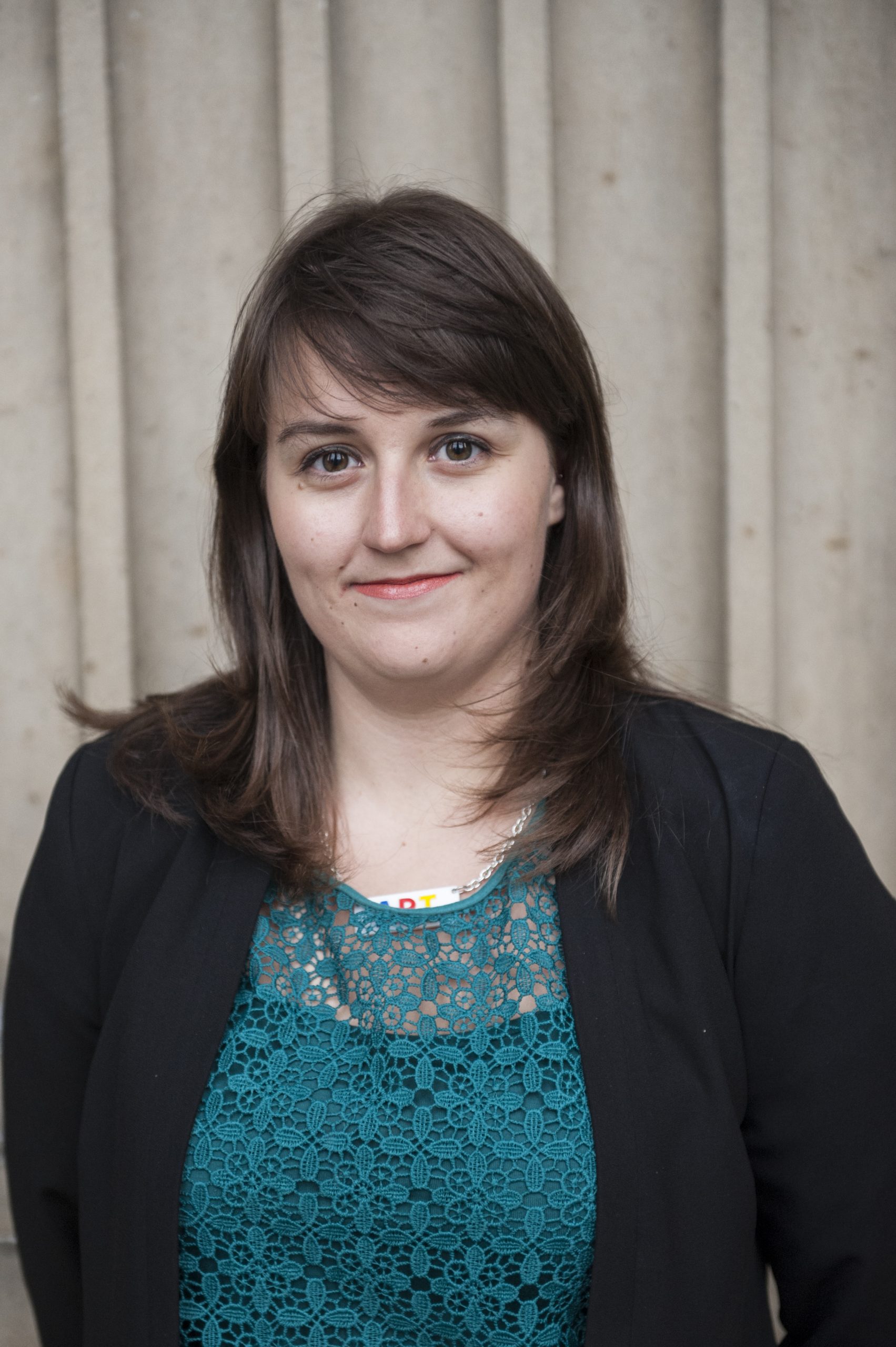 Last year I graduated from Graphic Arts and Design at Leeds Met. On my degree I spent a lot of time curating exhibitions and organising outdoor events. This led to a passion for socially engaged art and interactive design. Currently I'm working with two other graduates in a collective named Reet So, we create temporary spaces for workshops, installations and performance to take place. Our work is inspired by public interaction, discussion and play. As someone with a visual arts background, who is heavily influenced by live artists, I saw working with Compass as a perfect way to delve deeper into this area. I'm looking forward to strengthening my skills in programming and curating.