Lost Pub Competition
If you could bring back any Lost Pub of Leeds, what pub would you choose?
Compass Live Art, in partnership with Leeds Civic Trust invited you to vote for the Lost Pub of Leeds that you would most like to resurrect.
Voting is now CLOSED. 
And after hundreds of votes and over forty nominations we are pleased to announce that the winning pub is…
THE DUCHESS OF YORK
Vicar Lane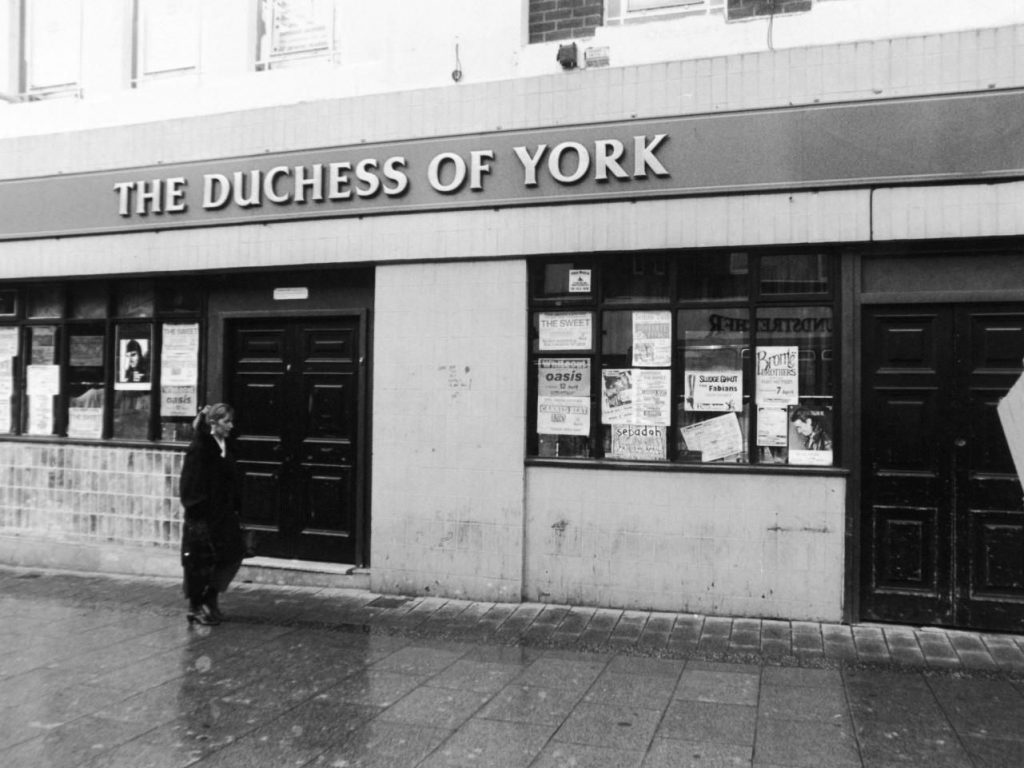 "An oddly-shaped pub, entirely unsuited to live music, that managed to become the premier live music in the city" – John Tomlinson 
"Sweaty, grimy, loud, glorious. Gateway to an underworld of music mad freaks and misfits."  Anonymous 
"It had the best atmosphere and audiences I've ever experienced at a live venue, no matter who was playing, and I miss it hugely. It was the spiritual home of so many different types of weirdoes and just brilliant people." – Simone Ivatts 
 "I spent many happy, raucous nights there." –Mike Jarvis
2nd place went to The City of Mabgate and 3rd place to Fab Cafe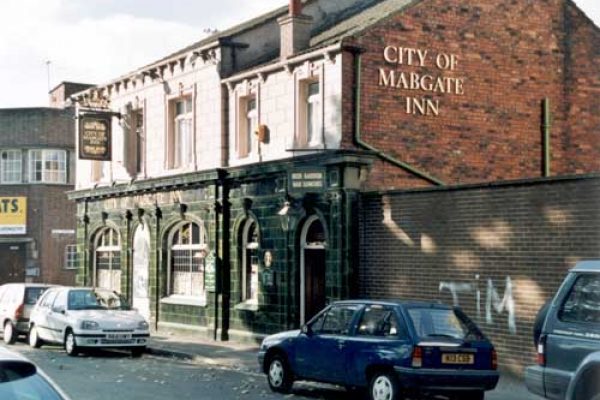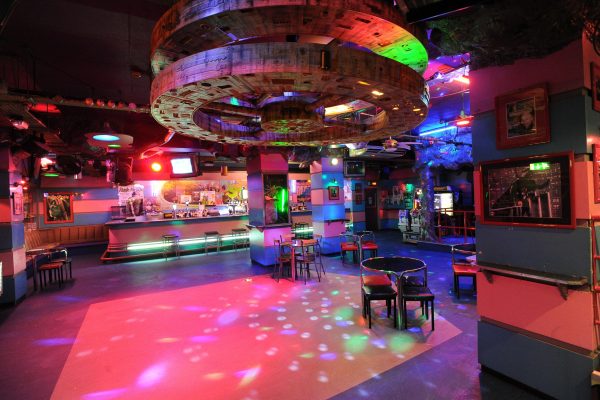 What Next?
The important part that The Duchess of York played in so many people's lives, as a home for live music in the city, is vividly illustrated by the memories and stories shared by voters. Later this year, Public House – The Yorkshire Square will pay homage to it by naming one bar of our 4 sided pop up pub after The Duchess of York, as a place to explore the heritage and spirit of this important venue, and to remember all Lost Pubs.
Katie Etheridge & Simon Persighetti, the artists behind Public House will be researching the Duchess of York over the coming months including contacting voters with an invitation to share more memories, and information on different ways to get involved.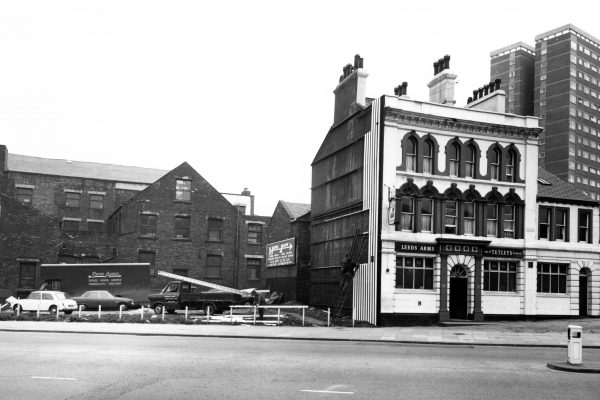 Leeds Arms Hotel, Westgate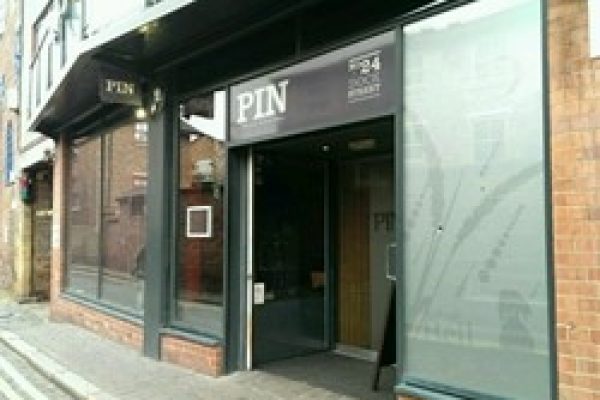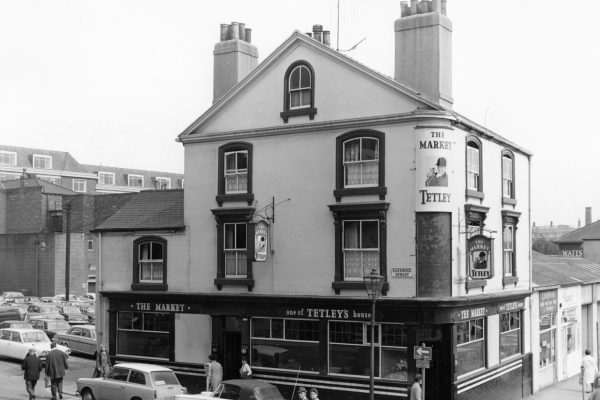 The Market, George Street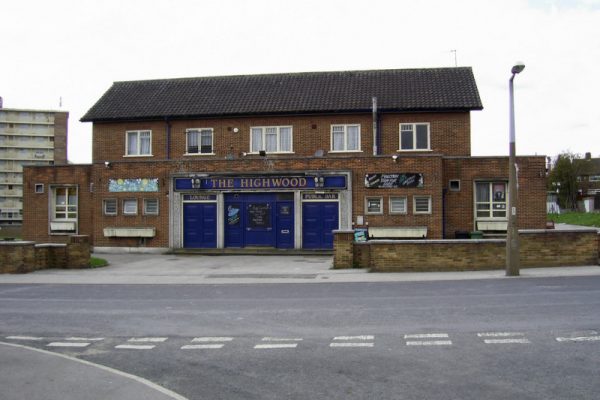 The Highwood, Brackenwood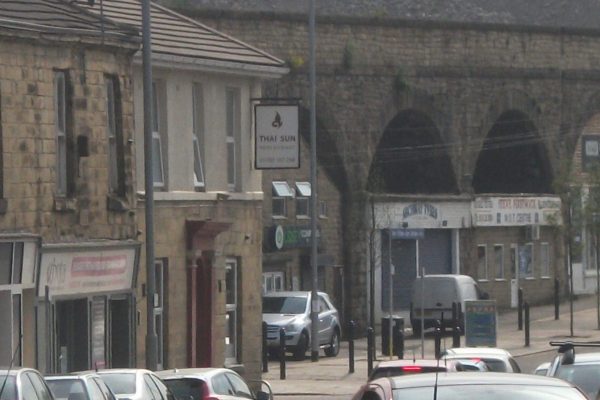 The Sun Inn, Stanningley Bottom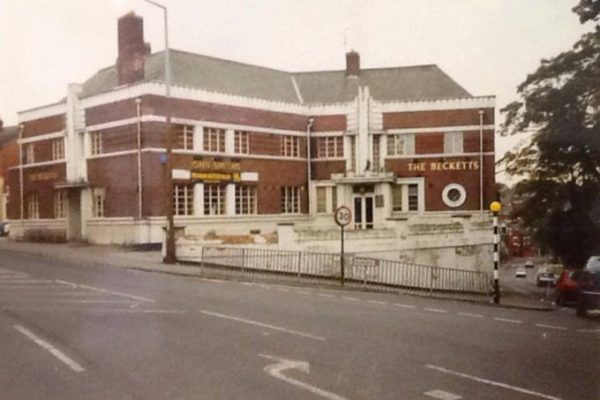 The Beckett Arms, Meanwood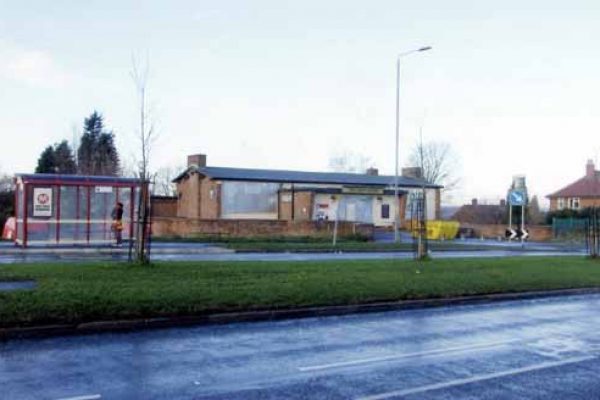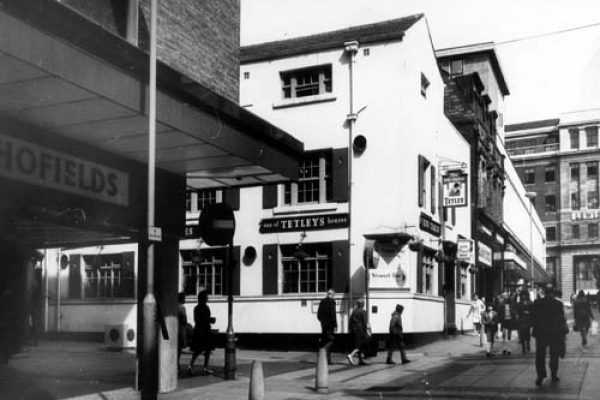 King Charles, Lands Lanes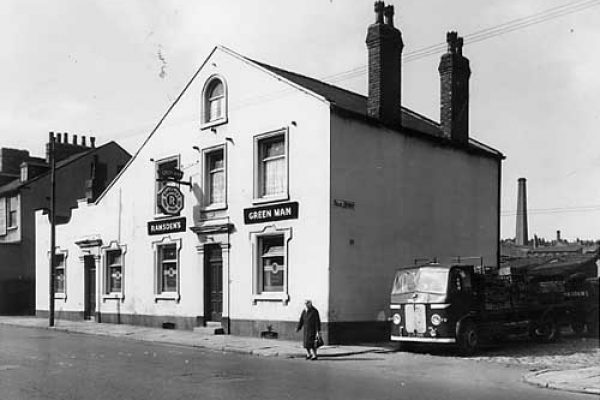 The Green Man, Dewsbury Road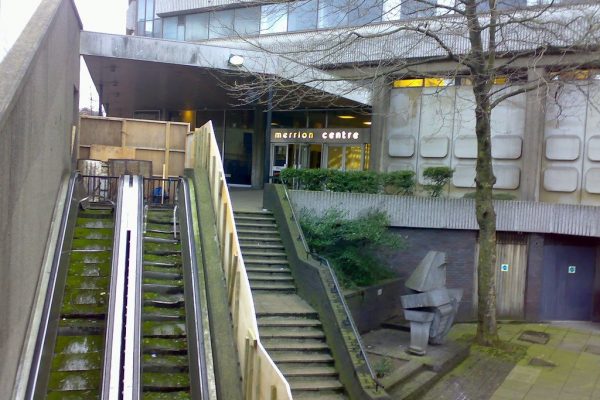 The Pig & Whistle, The Merion Centre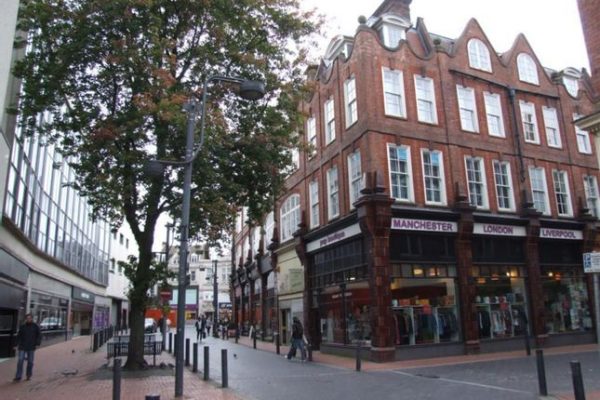 Adam & Eves, Central Road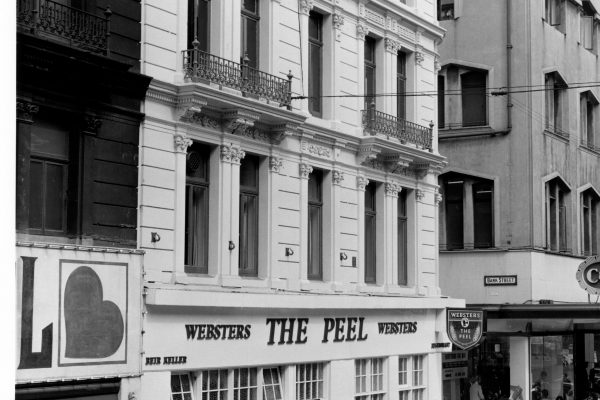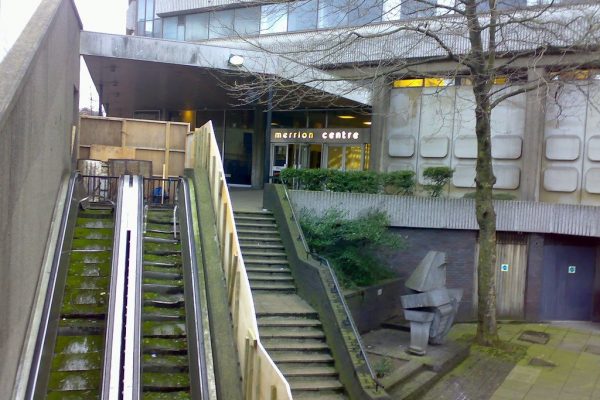 The Pig & Whistle, The Merion Centre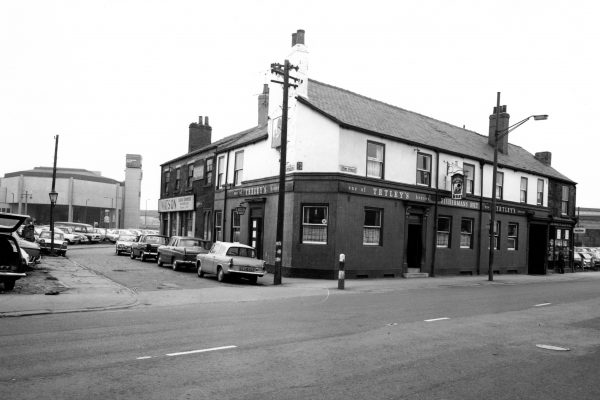 Fisherman's Hut, East Street/Ellerby Lane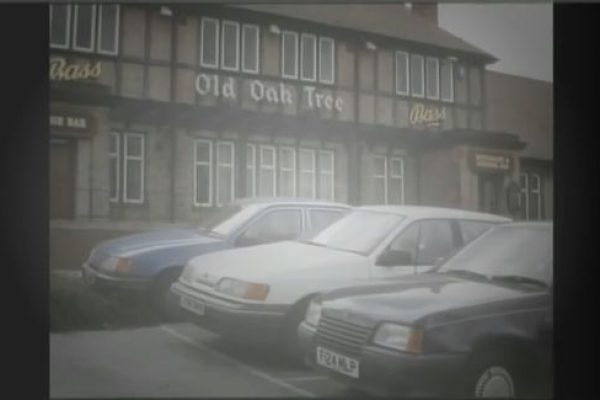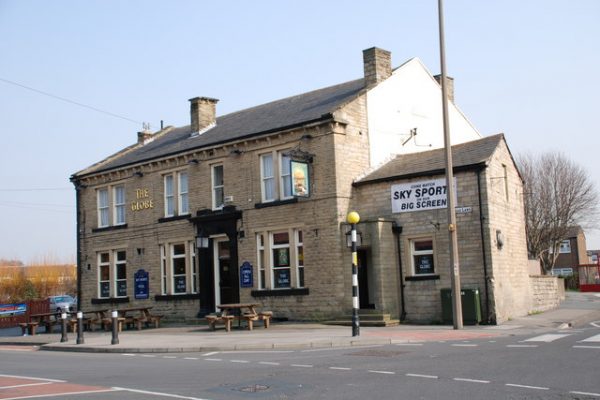 The Globe, Bramley Town Street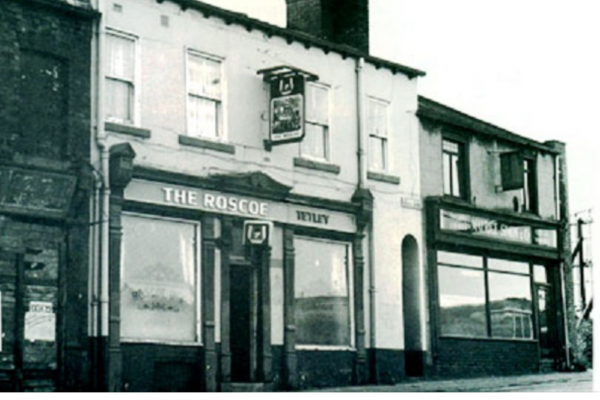 The Roscoe, Chapeltown Rd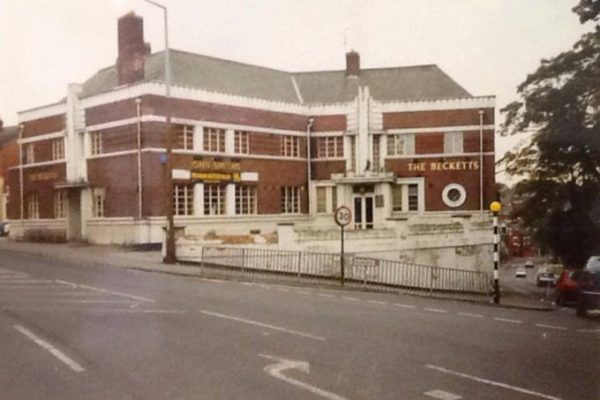 The City Arms, Leeds Station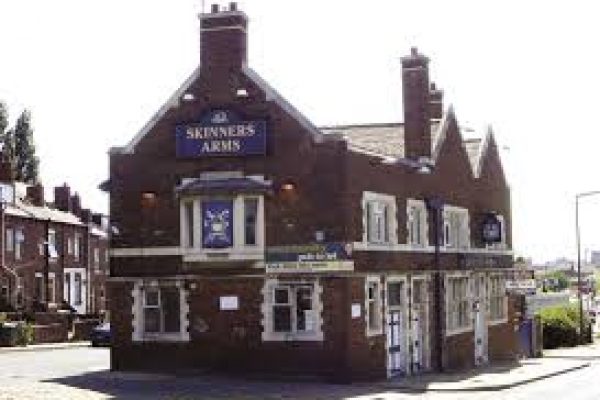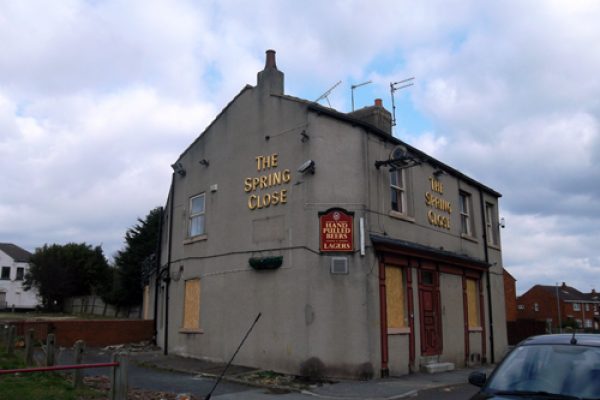 Spring Close, East End Park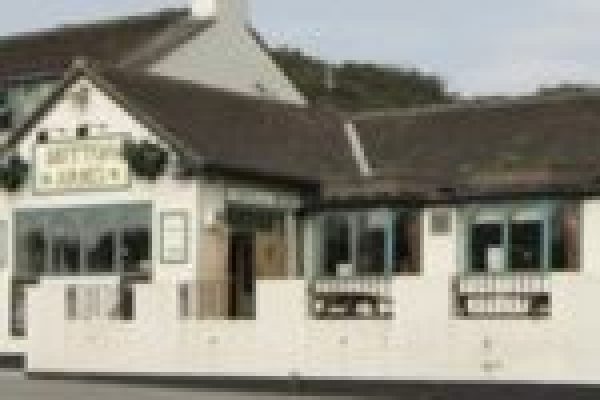 Dutton Arms, Queenswood Drive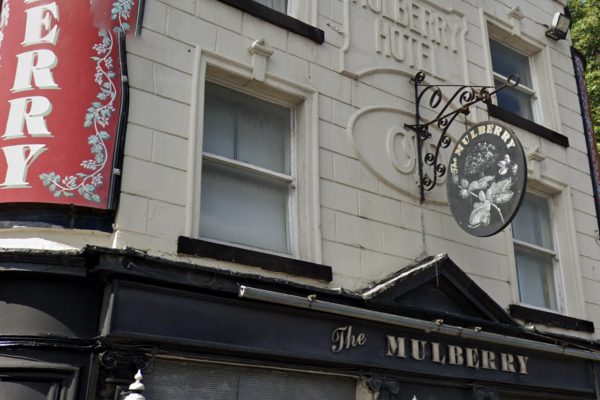 The Mulberry, Dewsbury Road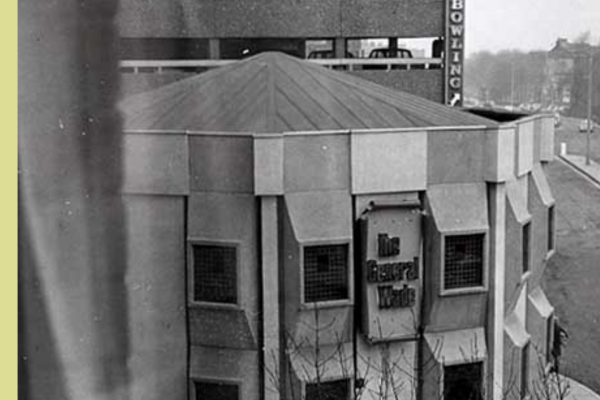 The General Wade, Lands Lane