We're really happy to announce that after a public call out we have assembled a group of three up-and-coming producers to take p
The programme offers recent graduates from local universities and colleges the chance to train and gain practical experience in producing the next Compass Festival.
This year it feels more important than ever to empower young creatives with the tools they need to create sustainable careers in the arts sector. Through a programme of masterclasses with festival artists and partners and workshops and meetings with creatives locally and nationally, our Young Producers will come away with real-world knowledge of the cultural ecology of Leeds and hands-on experience in producing a contemporary arts festival.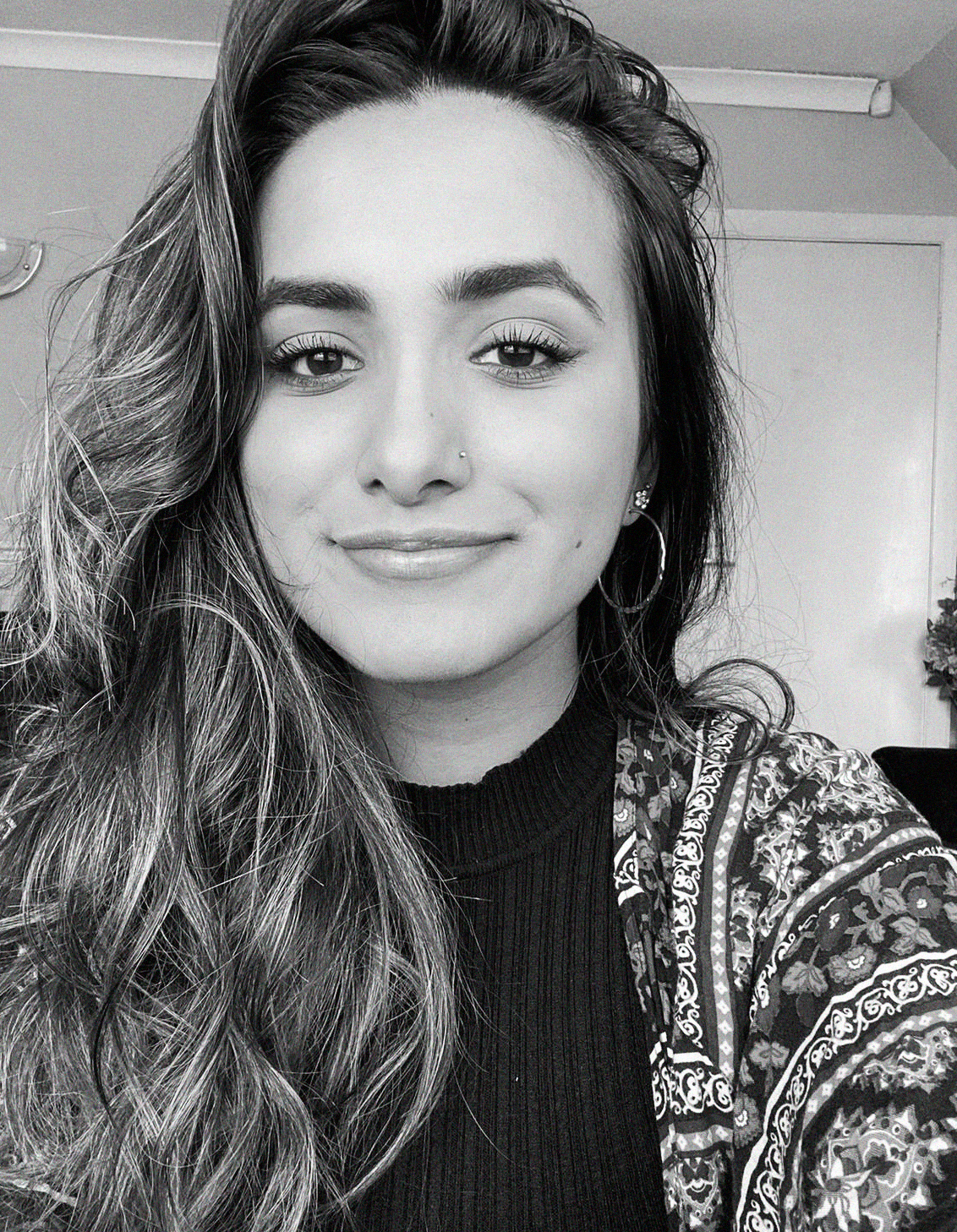 Sajidah Shabir
I'm Sajidah, I'm 19 and I'm an aspiring producer and director. I was born and bred in Bradford, and have a passion to see it thrive. I love theatre and I love the idea of bringing people together to share experiences and stories. I look forward to producing my own work soon!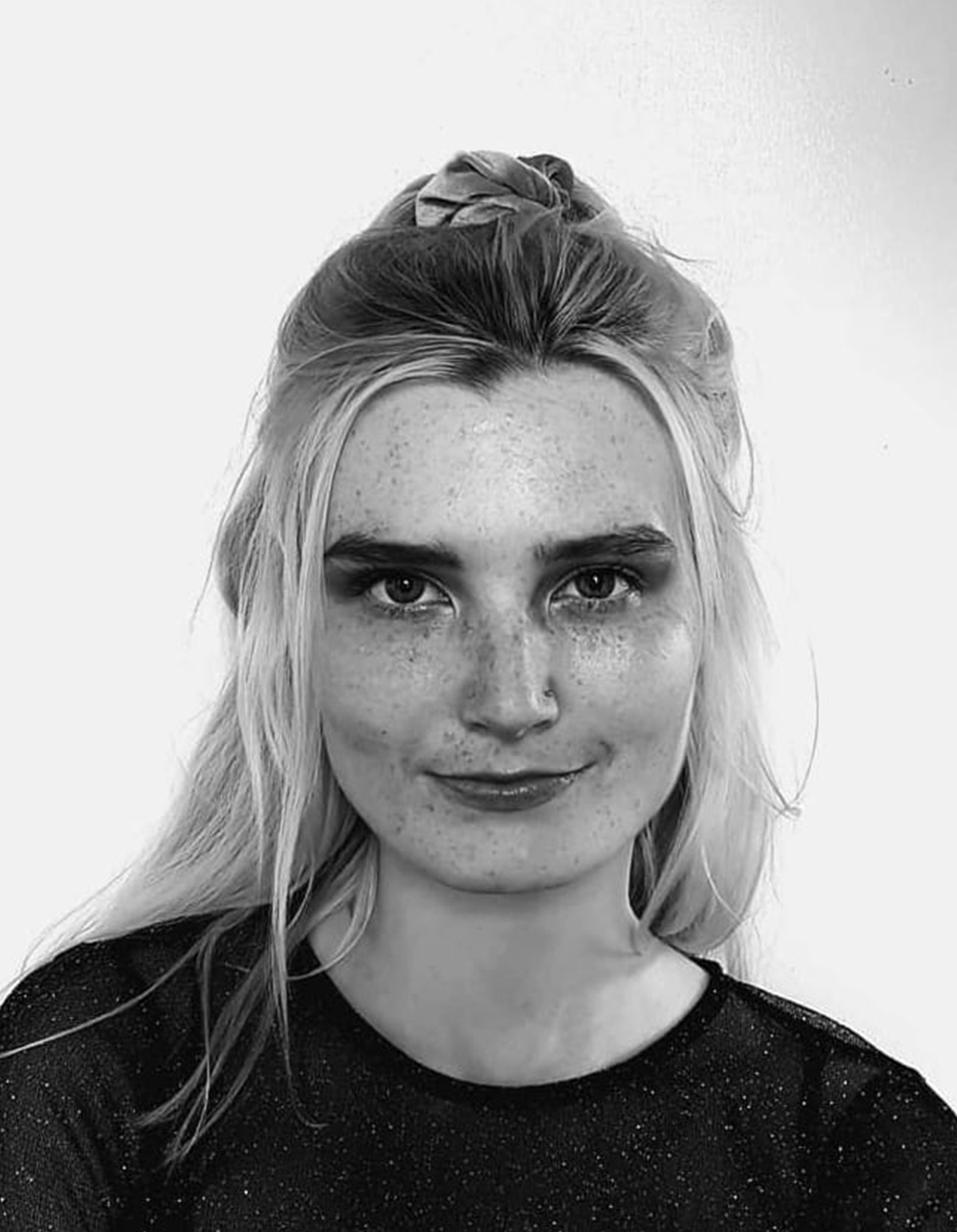 Elle Money
I'm Elle and I'm currently a Performance Design masters student at the University of Leeds. I first got into producing theatre shows at Newcastle University whilst I was doing my undergraduate degree. I love all aspects of theatre design, going to art exhibitions, gigs, music festivals and the Edinburgh Fringe!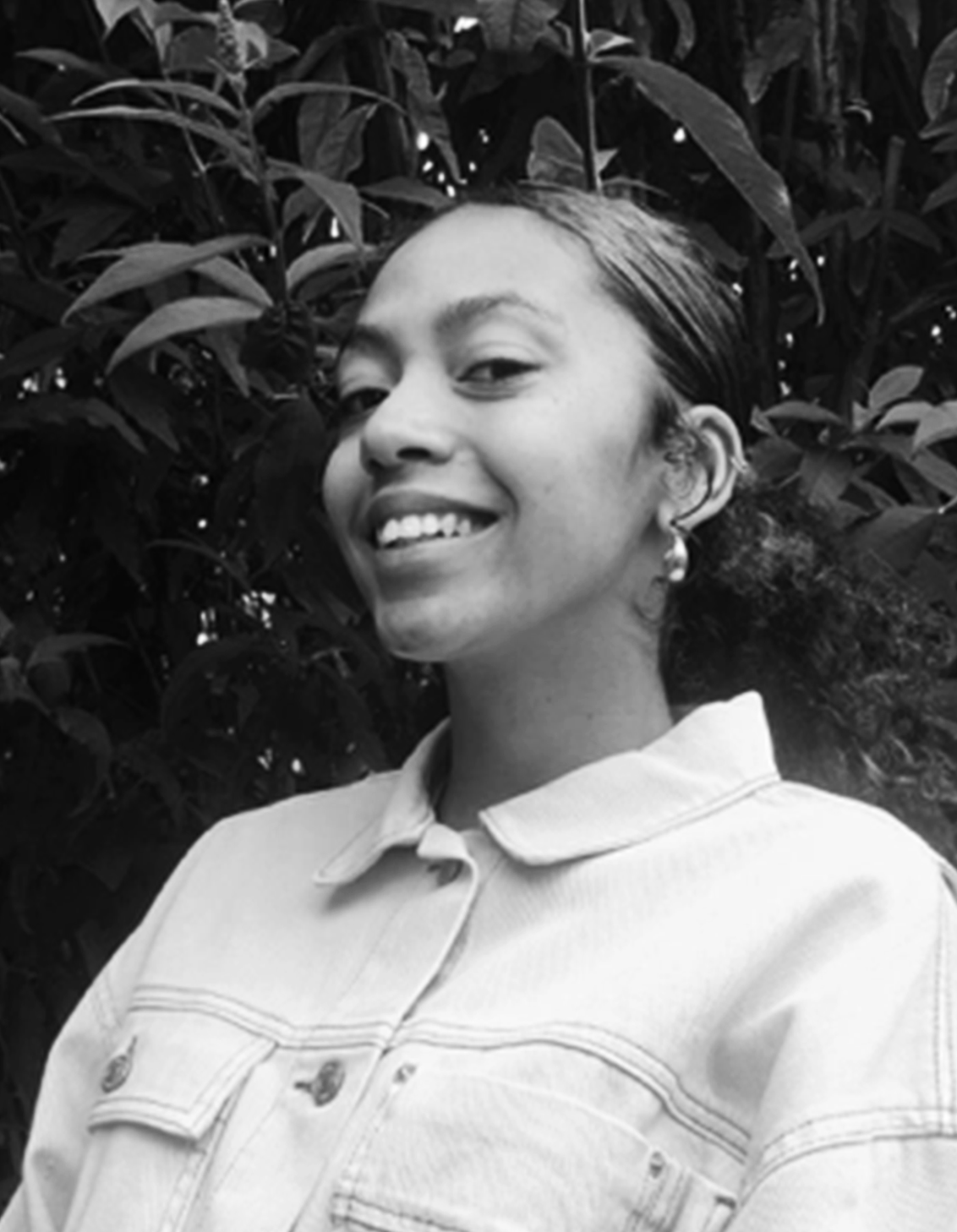 Yasmin Goodison–Braithwaite
I'm a Fine art BA/ MA graduate, conceptual artist and craft enthusiast! If I don't have my hands stuck in a project, I am out and about, at the latest exhibitions, nature hotspots, music gigs, rummaging through markets, food stalls, and your local charity shops! in all cities under the sun. My days always start, and end with a cosy brew and a book.