This year Compass welcomes three new members to our team. They will be working on all aspects of the planning and delivery of Compass Festival 2022. Learn a bit more about them below: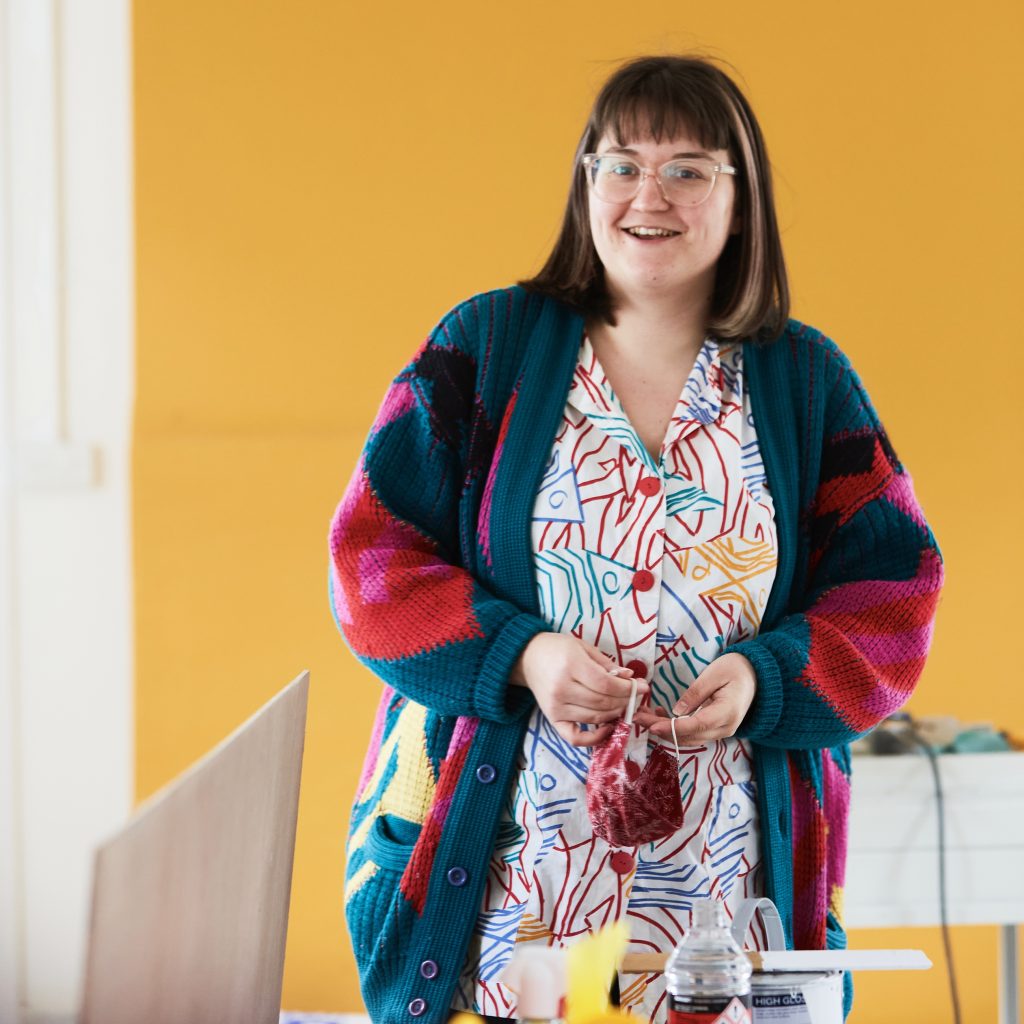 Alice Withers is our new Senior Producer.
Alice is an artist and freelance producer from Manchester. After joining Compass as a Young Producer in 2014, Alice went onto work as a producer for UP Projects, and head up South Square Centre's gallery and outreach programme in addition to developing interactive engagement projects as a member of art collective Reet So.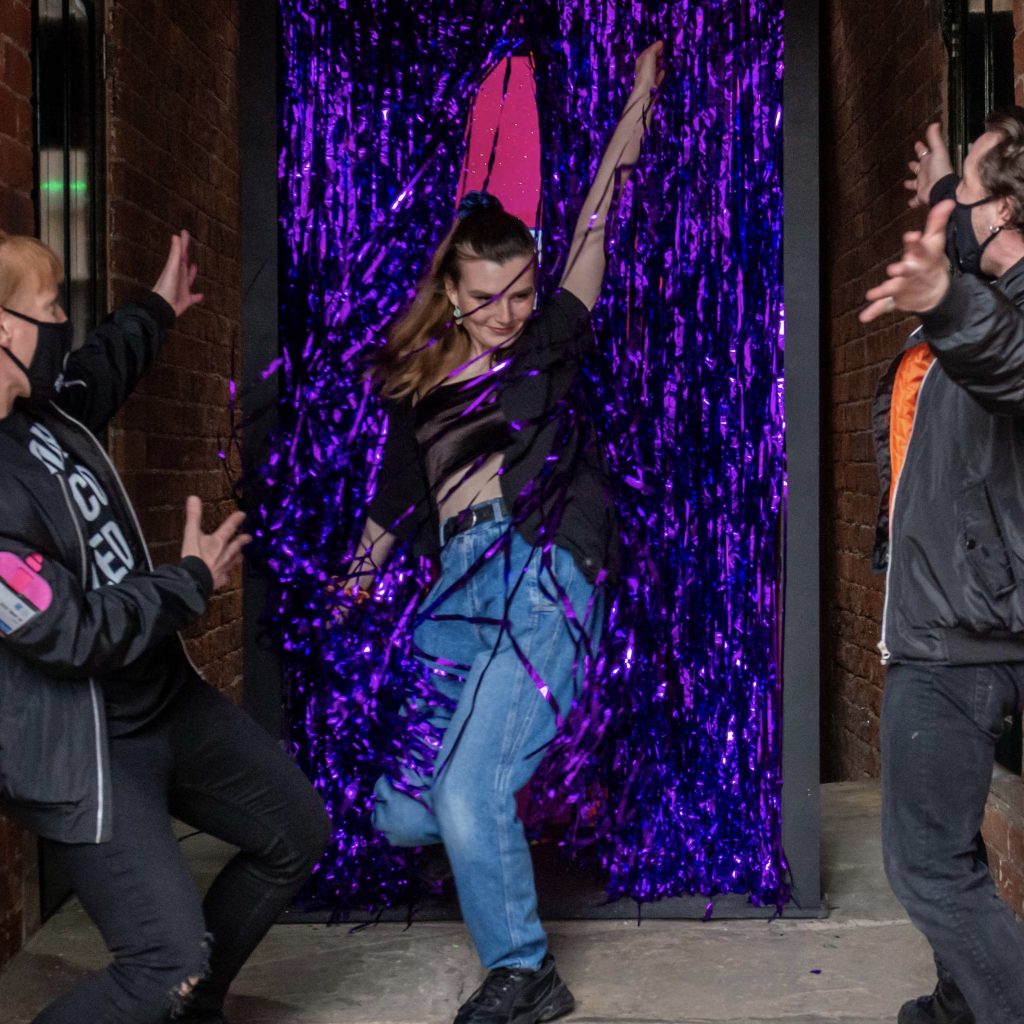 Elle Money is our new Producer.
Elle started working with Compass in 2020 as a Young Producer. As well as working as a freelance producer, she also has an MA in Performance Design and works as a Design Assistant.
Lydia Cottrell is our new Communications and Engagement Manager 
Lydia is an artist based in Leeds that creates multi-disciplinary work. She uses her interest in online space to support arts organisations in creating online content. She is Chair of Morley Arts Festival, the Director of SLAP York and also handles the social media for CVAN.