Compass Festival is back! We will be animating the city with interactive live art projects from the 18th to the 27th of November. 
This year we have commissioned five exuberant and playful encounters made with and for the people of Leeds. 
We invite you to share your best piece of advice, take a journey on an afro futurist spaceship, delve into a surreal soundscape in a familiar place, eat your way through Caribbean ancestry and help us answer the question: 'What are the flavours of Leeds?'. 
Join us at Kirkgate Market, St John's Centre and at a host of supermarkets across the city, to rediscover and reimagine the everyday, right where you live, work and play.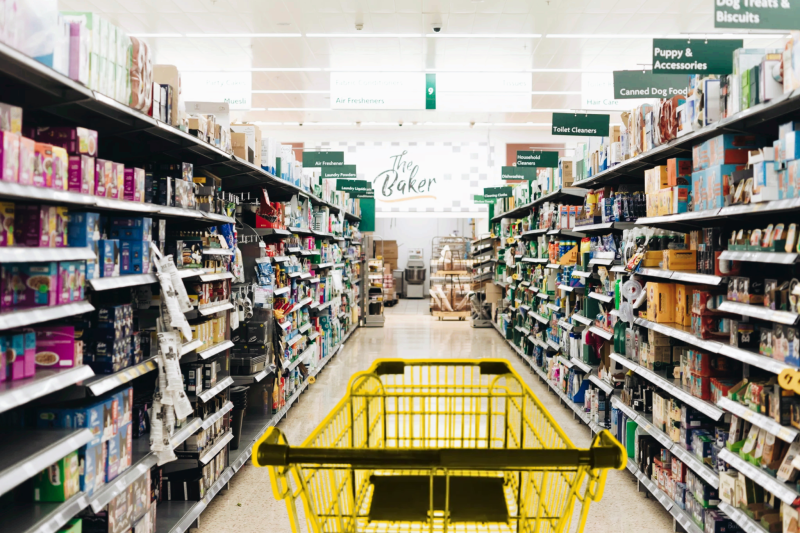 Put on your headphones, grab your shopping trolley and lose yourself in the aisles. 
In the lead up to the festival Silvia Mercuriali's work Wondermart will be taking place in a Morrisons near you every Friday from the 21st of October. 
Wondermart is an interactive audio tour that takes you on a journey of rediscovery whilst exploring the familiar surroundings of a supermarket. Taking place in Morrisons stores in Hunslet, Harehills, Hosforth and at the Merrion Centre. 
Wondermart is for one person at a time and is free to book.