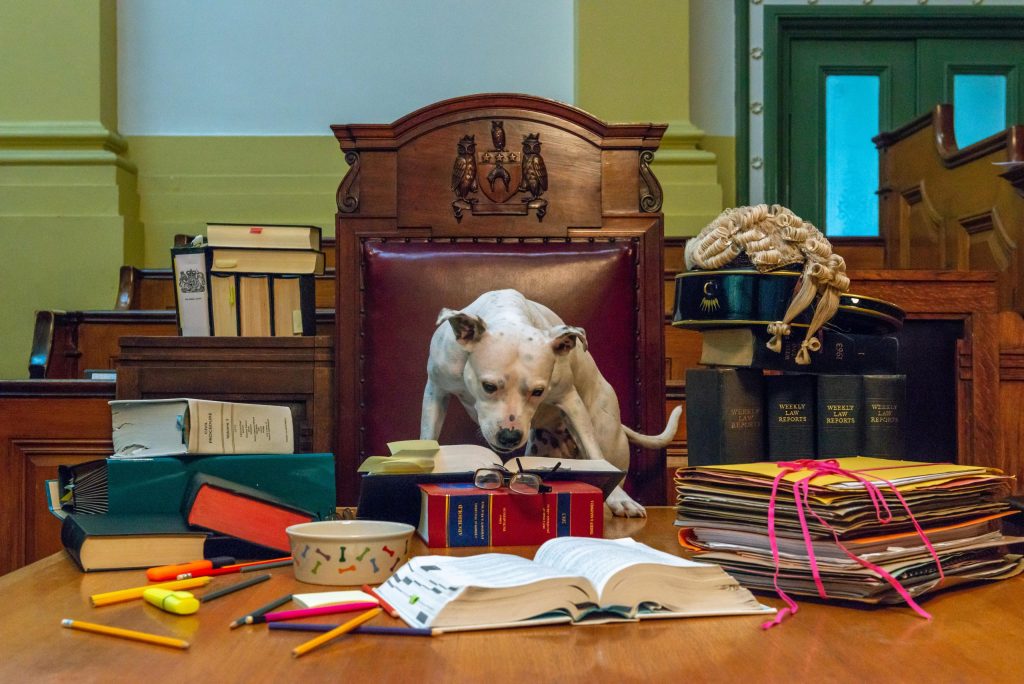 For our fourth edition we are really excited to have three major new commissions from award winning artists made especially for the festival.
We've invited the wonderful Scottee to find the "loneliest street in Leeds" and get neighbours talking to each other.
The astonishing Jack Tan will be combining his legal and artistic skills to create an animal court of justice in the Town Hall. And Redhawk Logistica will be conducting a far-reaching
poll of mood and feeling in six districts of the city.
We're going to take you on the river, shake hands in the bus station, and spark conversations in the pubs of Kirkgate. And
in case you missed it last time the amazing sauna created by Bethany Wells will be back by popular demand.
There's a lot going on all made possible by a host of brilliant partners in Leeds in many well known public places and it's all free.
We really hope you love the programme as much as we do and look forward to seeing you about town.