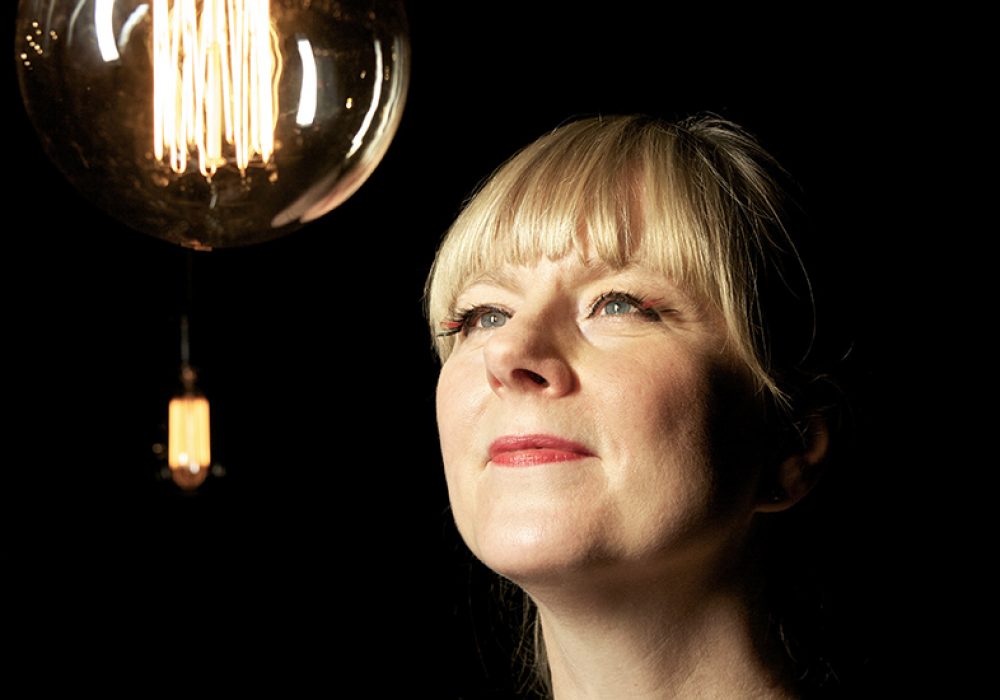 Helen Cole
14/11/2014 – 23/11/2014
10am–6pm (10am-1.30pm on 23 Nov)
Gallery Munro House
Munro House Duke Street, LS9 8AG
We See Fireworks is an ever-evolving sound and light installation made from hundreds of voices that gently unfold in the darkness. Funny, haunting, vivid stories of incredible performances gathered from audiences all over the world remind us of long-ago spectaculars, big dance numbers, accidents and ghost trains and the impact they had on us. On the 15 & 16 November we invited you to record your memories to add to the collection. Produced by In Between Time.
"We See Fireworks is as simple as it is brilliant… no stage, no performers, but a deeply meaningful experience."
Real Time, Australia.