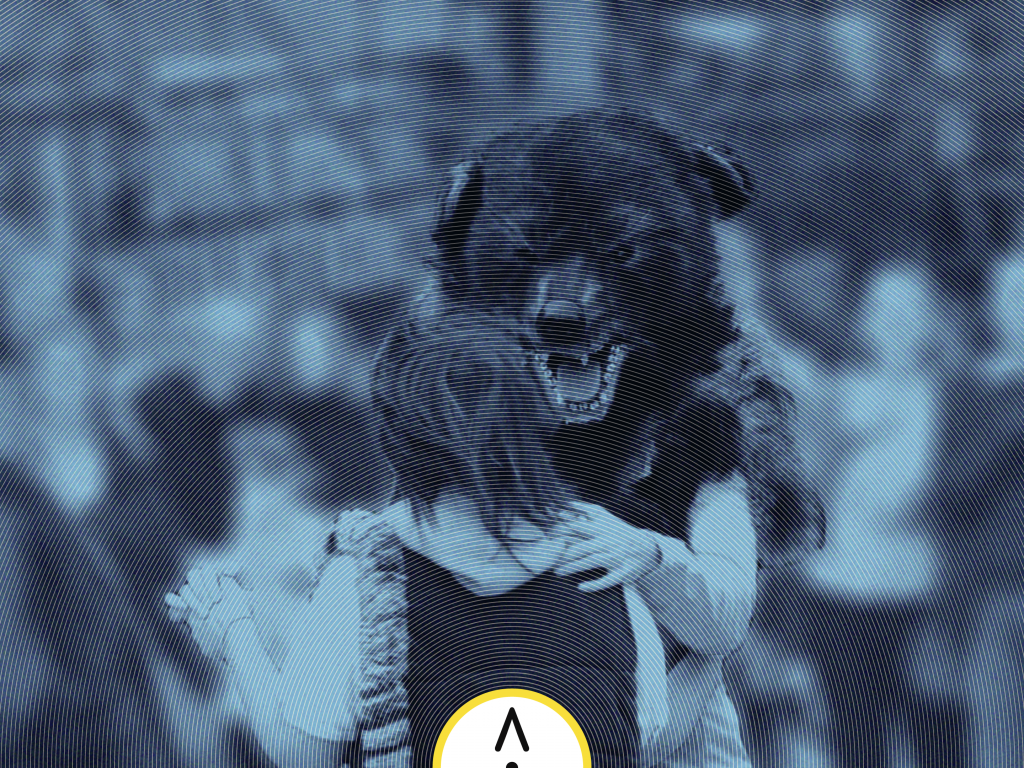 20 incredible events over 11 days and all but 2 are FREE. Exhibitions, performances, installations, interactions, parties and provocations all for you. You can drop in and out of many of the events, or come across them over extended periods during the Festival – no booking required. 
Why is Compass so special? Because we have engaged artists who are interested in the city and creating artworks where people live, work and play; artworks that only truly come alive with your interaction. 
So whether you are recording a piece of knowledge with Quarantine for Between us, we know everything…, pouring your heart out with Brian Lobel or voguing with Jade Pollard-Crowe, this is your festival.
 Recommendations? Well everything of course. But especially take time to book for the ticketed events as capacity is limited and you won't want to miss Forced Entertainment directing a chorus of children from Leeds telling it like it is, nor Kings of England's father and son reconstructing poetic and heartbreaking incidents from their lives, or the inverted world of Negative Space by the ever-astonishing Reckless Sleepers