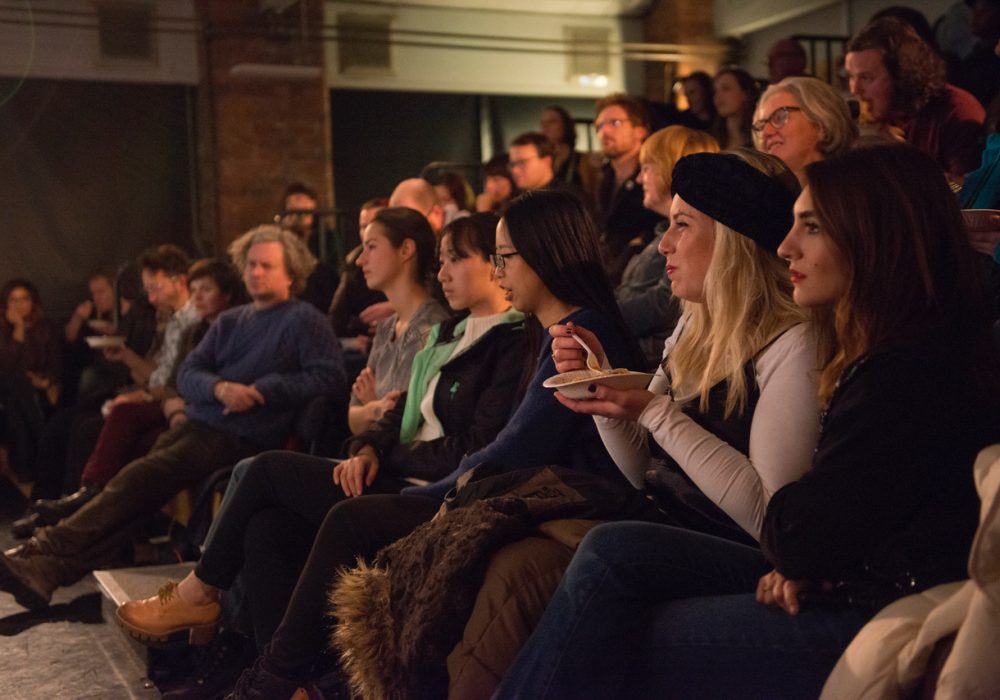 Compass
28/11/2023 – 28/11/2023
6pm
Crowd of Favours
Harper St, LS2 7EA
The official opening of Compass 2018.
We would be thrilled if you could join us at Crowd of Favours to raise a glass from 6pm. There will be short toasts, a chance to meet artists from the programme along with the festival team and trustees.
Afterwards you can stay on to enjoy the very first event in Etheridge & Persighetti's new project Public House.
Compass Festival is made possible by our fantastic supporters and partners.