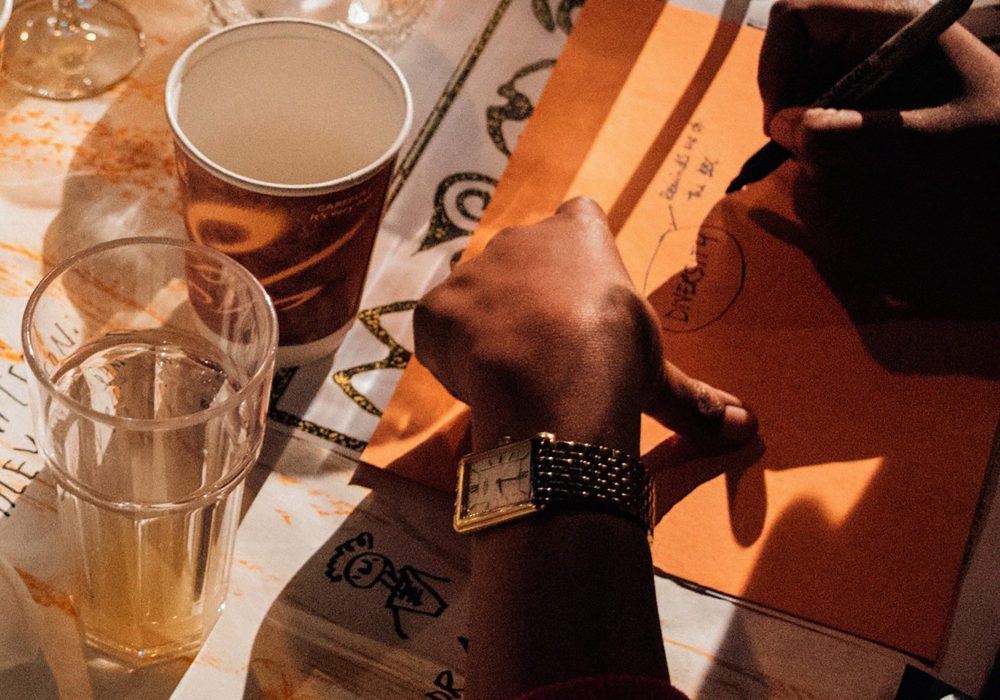 Diverse Actions
25/11/2018 – 25/11/2018
11am–1pm
Live Art Bistro
Regent Street, LS2 7QA
Diverse Actions is a three-year initiative from Live Art UK, supported by Arts Council England's Ambition for Excellence scheme, aiming to support artists and arts workers of colour working in live art. As part of the project, there will be a publication comprising perspectives, provocations and criticism around the making and watching of live art.
Ahead of the publication, there will be a series of workshops and events focusing on different approaches to writing criticism on performance, featuring insights from writers and editors.
The second Critical Writing workshop will take place during this year's festival, with participants having access to see work across the Compass programme.
A call out for participants will open in September; contact Diverse Actions Project Manager Salome Wagaine (salome.wagaine@junction.co.uk) for further details.