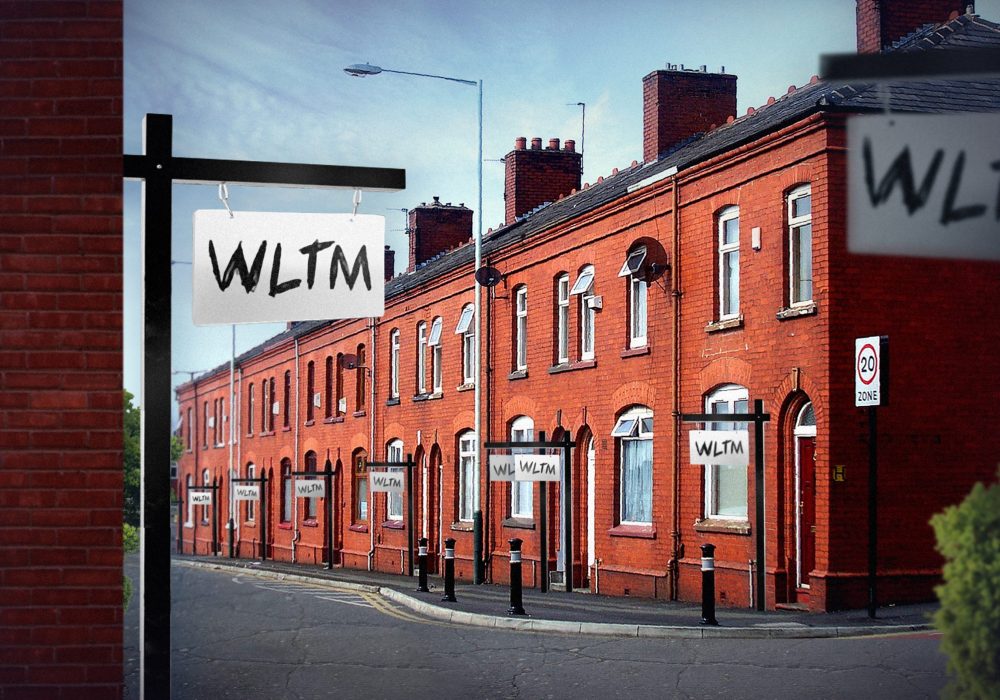 Scottee
17/11/2018 – 25/11/2018
Open all day
St. Peter's Mount
Bramley, LS13 3NF
Would Like to Meet (WLTM) is a new project from award-winning artist Scottee. After 30 years of living on a council estate and moving into a terraced house this year, for the first time Scottee has found himself isolated from his neighbours. Responding to this, he has created WLTM, addressing urban isolation and community building.
WLTM will work with a residential street in Leeds and ask those who live there about the sort of people they would like to meet, the neighbours they wish for and why they don't currently interact. From these conversations, he'll create estate agent-style placards to be placed outside each participating house.
Come down to St. Peter's Mount in Bramley and check out the WLTM installation. Observe just one street in Leeds exploring what it means to know your neighbours. Will it work? Will anyone participate or do we prefer keeping ourselves to ourselves?
Getting here: catch the 14 or the 49 bus from Leeds City Centre, which stop just a few minutes walk away.
Read more about the project on Scottee's blog, or listen to two podcasts from the project below:
Please note: there is no car parking on St. Peter's Mount itself.
Commissioned by Compass Festival with support from Cambridge Junction.