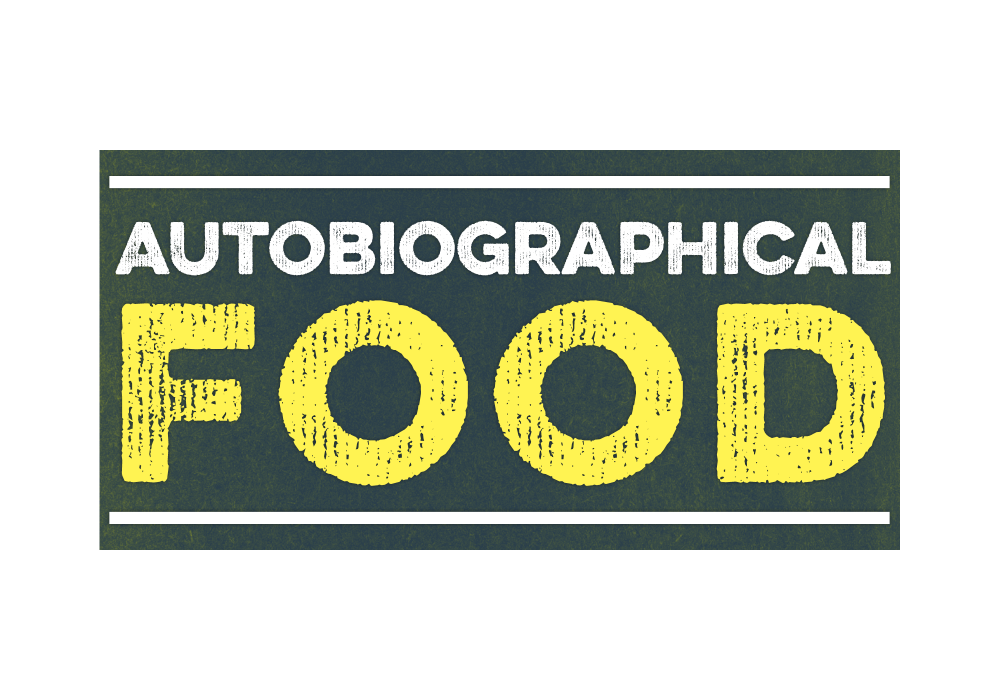 Invisible Flock
18/11/2016 – 18/11/2016
7pm
Yorkshire Dance
3 St Peter's Square, LS9 8AH
With special guests Eva Meyer-Keller, Mole Wetherell and Terry O'Connor
Eva Meyer-Keller and Mole Wetherell will prepare dishes live from recipes based on personal stories in a Ready, Steady, Cook style set up, hosted by Invisible Flock, with Terry O'Connor as master of ceremonies, in an evening of eating and sharing. Eva and Mole have been invited to prepare meals that they feel represent a story from their lives – it might be to do with their artistic practice or something else entirely.
Invisible Flock will help cook these dishes live while Terry leads a discussion about autobiographical practice.The event intends to open up a dialogue around how much of ourselves we put into our practice, when this tips the work/life balance and around care for ourselves in the industry. The evening will result in a meal shared with the audience from the prepared dishes.
Presented in partnership with Yorkshire Dance.