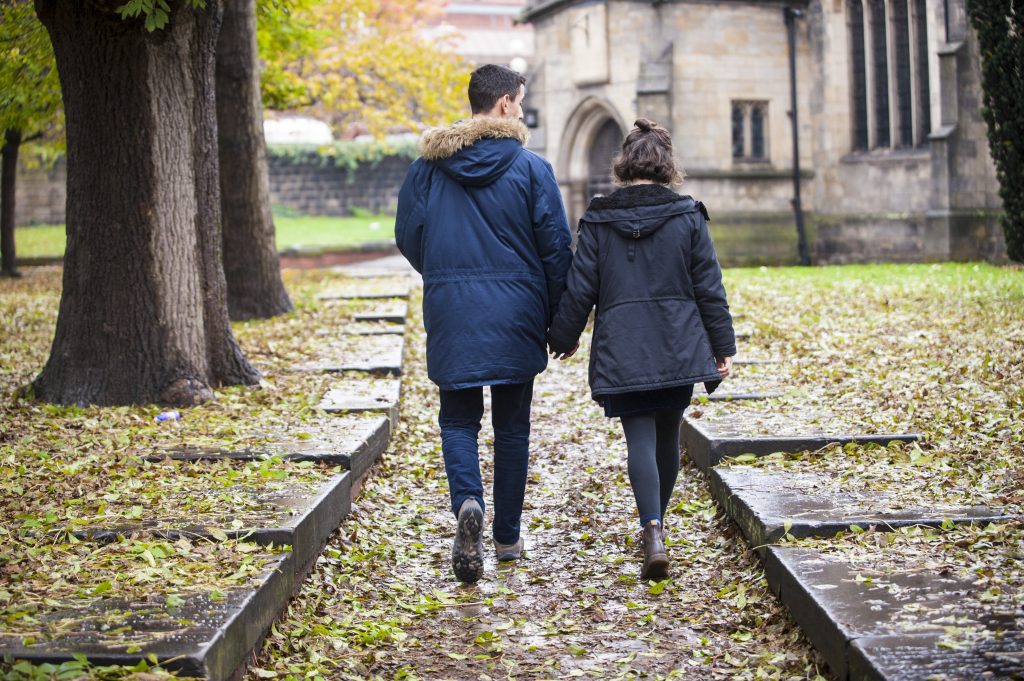 Compass Festival 2016 animated the city with interactive live art projects in libraries, markets, museums, shopping centres, secret locations and d.i.y. spaces.
The incredible artworks invited the people of Leeds to activate and complete them; to join in playful enquiry, silent contemplation, astonishing feats of madness, hospitality, and communality right where they live, work and play.
The festival hosted three specially commissioned world premieres.
Bethany Wells' WARMTH, a delightful mobile, wood-fired sauna designed for experimental performance and relaxation. Etheridge and Persighetti returned for the completion of their three-year project with shoppers and traders at Leeds Kirkgate Market. Personal Shopper: Cornocopia! invited shoppers on bespoke guided tours of the market made by the people who shop and work there. And Lone Twin are celebrated 20 years of their incredible artistic partnership with a brand new theatre performance – Last Act of Rebellion.