After our call out for new trustees last summer we are delighted to welcome Sam Day, Leah Francis and Wendy Denman to our board. We would also like to celebrate Manpreet Dhadda who has taken on the role of our chair.
We are so proud of the diverse, influential, innovative and inspiring people that make up our governance.
We extend a huge thank you to the trustees that will be leaving us: Marie Millward, Ellie Andrews and Rachel Auty. Thank you so much for all of your time and passion that you brought to Compass and we wish you the best for everything in the future!
Meet our new trustees: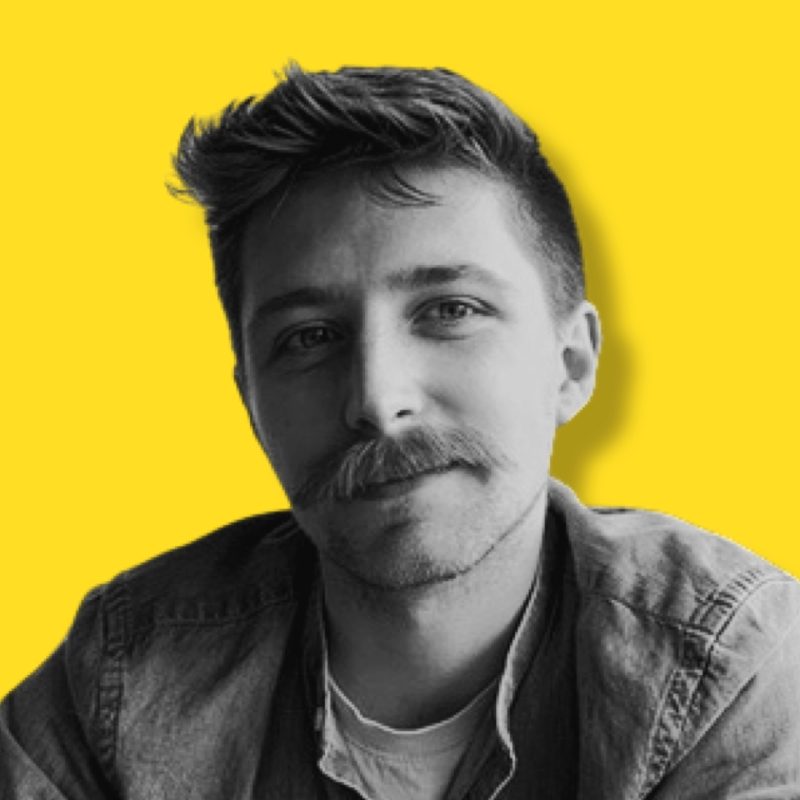 Sam Day
Since moving to Leeds in 2011 I have been engaged  with the local arts community through my work as an audio and lighting engineer. I have spent many years as a freelancer working across the city and further afield, maintaining a connection to the organisations that support the local community and arts. I am currently  the technical manager for the Howard Assembly Room, a multi functional arts venue within the organisation of Opera North. I bring technical expertise to my passion for music and performance.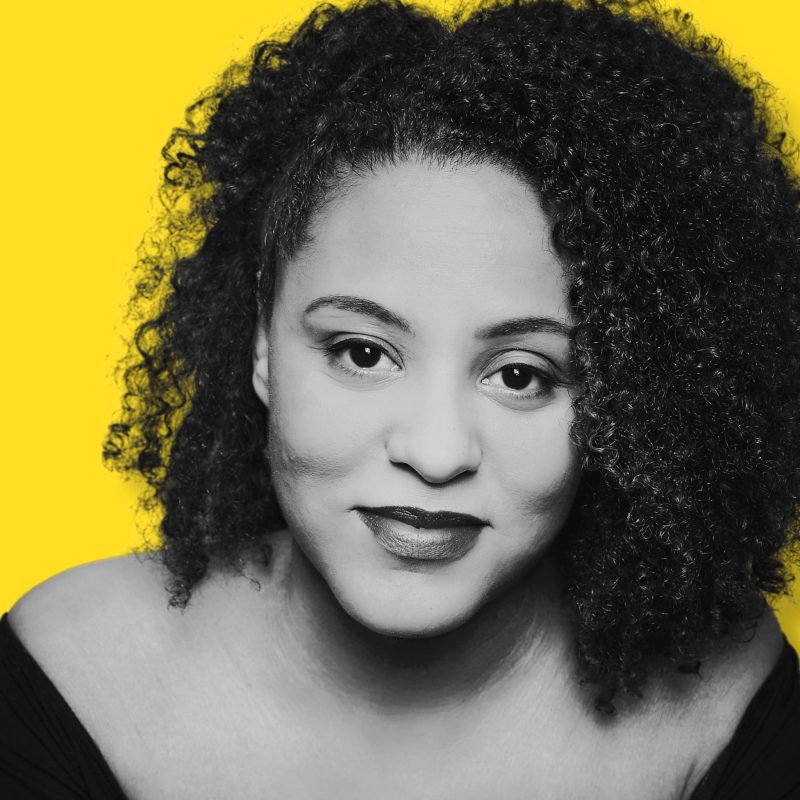 Leah Francis 
I am a freelance theatre maker, performer, and facilitator. I am also the Co-founder and Artistic Director of the theatre collective Speak Woman Speak. I believe in the power of socially engaged art and performance and its ability to challenge and disrupt oppressive systems and ideologies. In my spare time I enjoy travelling reading (currently Octavia Butler's- Kindred) and nature walks I also like dancing on a night out!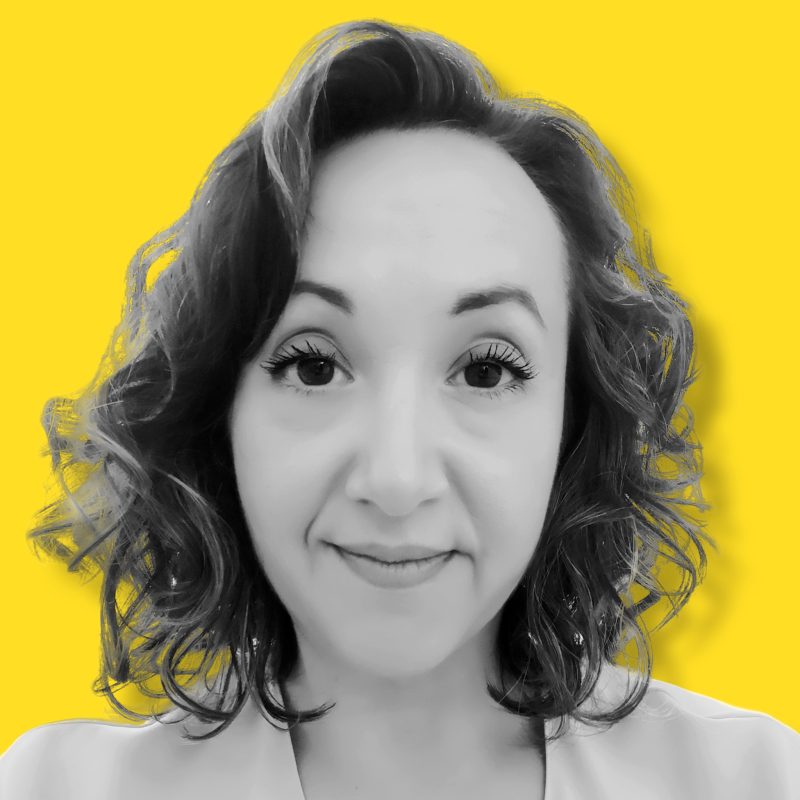 Wendy Denman
I have championed arts in Leeds through various public-facing roles in and around Leeds for 20 years, since graduating with an Events Management degree from Leeds Beckett University. Working in destination marketing for Visit Leeds gave me a great love for the city and the people who make interesting things happen here. As well as experiencing Compass Festival events as an attendee, I have also been lucky enough to host a few, in my past roles managing Trinity Kitchen and at Bruntwood where I was the regional lead for cultural partnerships. I now work in place-making community engagement, supporting local residents and businesses to thrive. Outside of work, I get involved in a number of group activities including running, singing, comedy writing, book clubs, and dress-making. My skills lie in being an enthusiastic all-rounder and having fun whilst getting things done.