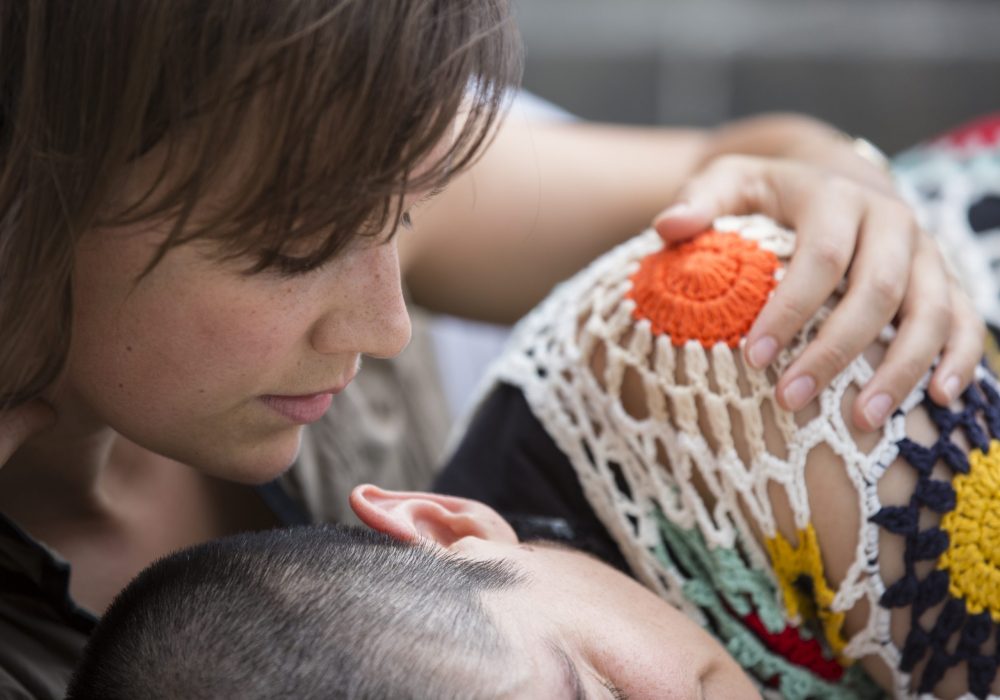 RHIANNON ARMSTRONG
19/11/2016 – 20/11/2016
Sat 19 Nov, 11am-1pm & 2-4.30pm Sun 20 Nov, 11am-12.30pm & 1.30–3pm
Leeds Central Library
Calverley Street, LS1 3AB
Public Selfcare System is a one-to-one performance, a tandem jump into the unknown, a direct action, and a masterclass in the radical act of stopping.
Rhiannon is an expert in resting in public, thanks to a neurological condition that forces her to lie down wherever she happens to be, and stay there until she is well enough to get up again. We may all one day have to learn to stop in the middle of the street, in the middle of the day, and rest.
"Come with me to a place you may have seen, walked past, but never been to. We are going to lie down and have a rest: I will look out for you and look after you. You have a right to be here, you have a right to do this. We can do it together."
Get ahead of the curve, get your training in now.
Public Selfcare System was created with support from Arts Council England.